Ivey's Blog
Summer Wildlife and Nature Guide – Seasonal information on the wildlife and nature in Cornwall
13 June 2021
:
Wildlife and Nature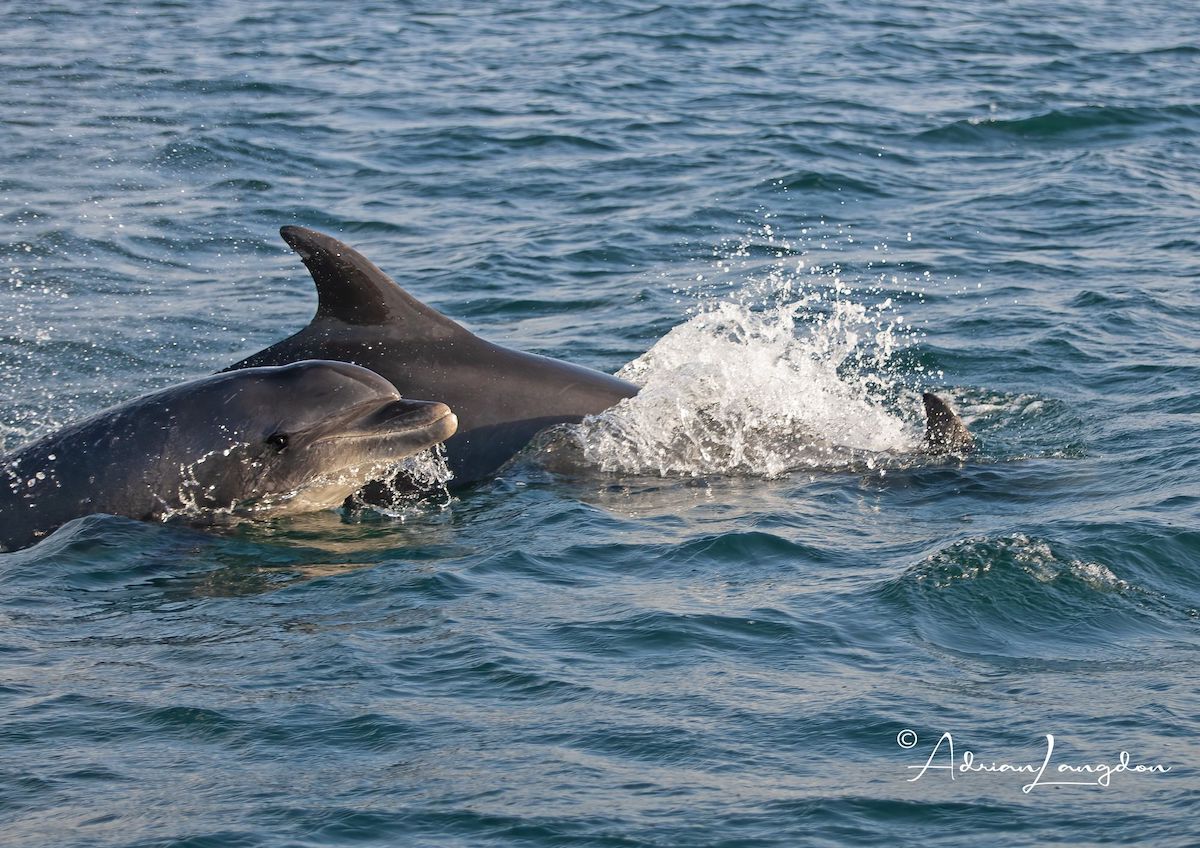 Local wildlife expert Adrian Langdon tells us what to look out for this summer in Cornwall.
Living in an equable climate it can be difficult to separate the seasons as the weather can be dominated by Cornwall's proximity to the Atlantic Ocean. However there are certain species that are fairly reliable and their appearance is often at a similar time every year.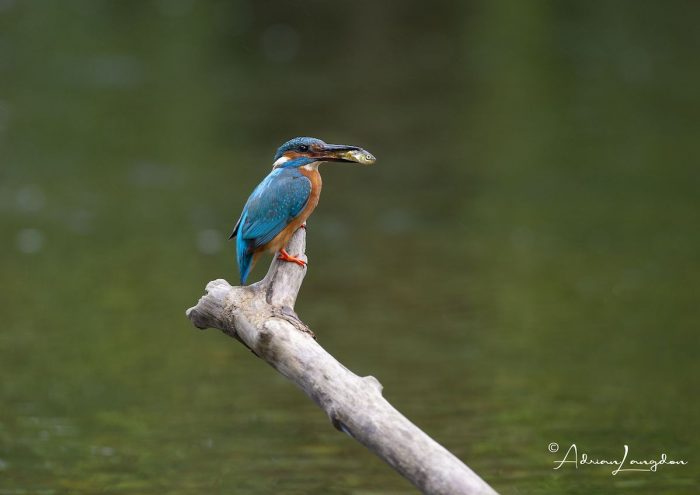 Kingfishers are resident birds in Cornwall and can be seen all year round but are seen more in the summer when they are busy feeding young in their nests in the riverbank. They will usually have 2 broods and most of our local main rivers have several active pairs. Unfortunately, all that most people see is a flash of iridescent blue as the bird dashes under a bridge or around a bend in the stream!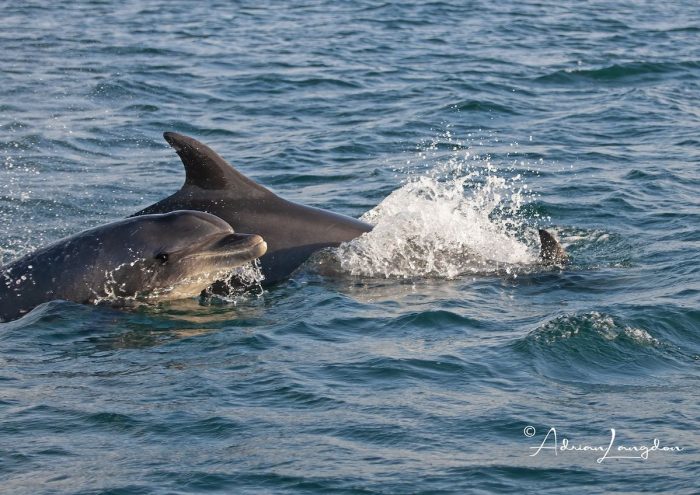 There is a resident pod of Bottlenose Dolphins that spend their year around the Cornish coast and they will often get in really close to shore. They are an amazing sight when they leap out of the water and 'put on a display'. Being a highly social species and very fast and active, they love to be 'bow-riding' or 'wake riding' with the boats and they also enjoy coming into the mouths of our estuaries with the North coasts' Camel and Hayle highly favoured.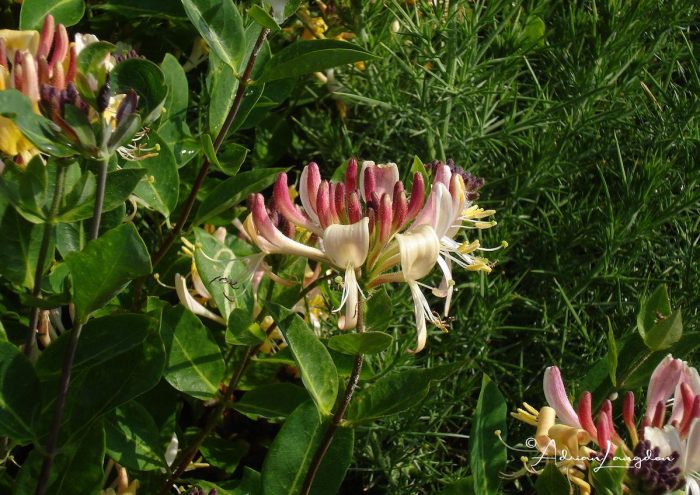 Summer in the hedgerows of Cornwall sees a stunning display of wild flowers. One of the prettiest and beautifully scented is the Honeysuckle. Its long twining stems growing up to 5 metres long with dozens of pink, yellow and white blooms.
Often found amongst the Honeysuckle are the wild roses, Field Rose, Dog Rose and of course Bramble. These all produce masses of summer flowers and they all produce fruit for birds and small mammals in the early autumn.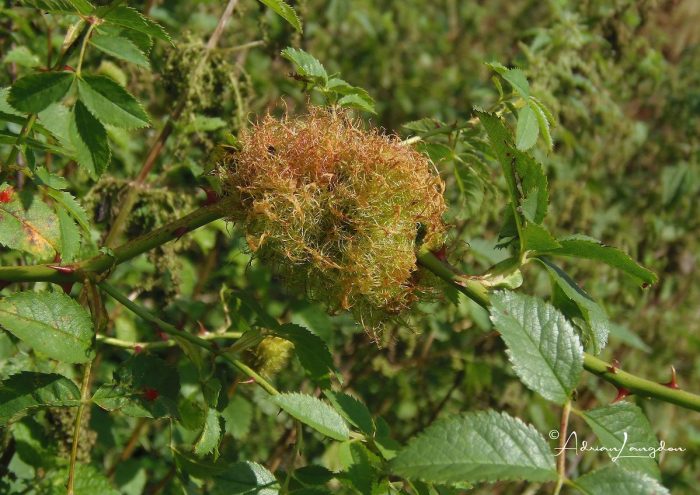 One thing to look out for in late summer is the Robin's Pincushion.
It is usually green and red and can grow up to about 75mm in diameter. It is formed after a female Gall wasp lays its eggs on a Dog or Field rose and this causes the plant to react by producing odd shaped galls, which then host the larvae which feed on the plant tissues. They are very common along Cornish lanes.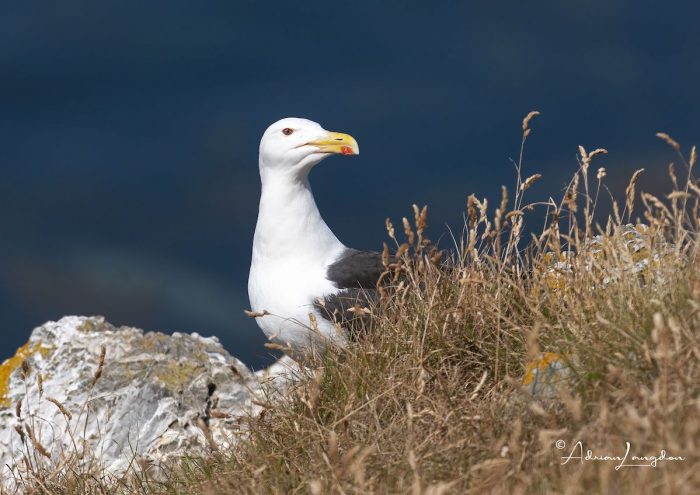 Early summer sees the Great Black Backed Gull with nests and young on our cliffs. They aren't as numerous as the Herring Gulls but are big and are a constant predator at seabird colonies along the coast. They do breed in colonies as at Looe island on our South coast but tend to nest just as pairs on headlands and offshore islands. They can often be seen at the highest point of these places where one bird will sit on the nest whilst its mate stands guard or patrols the local skies watching for food or danger.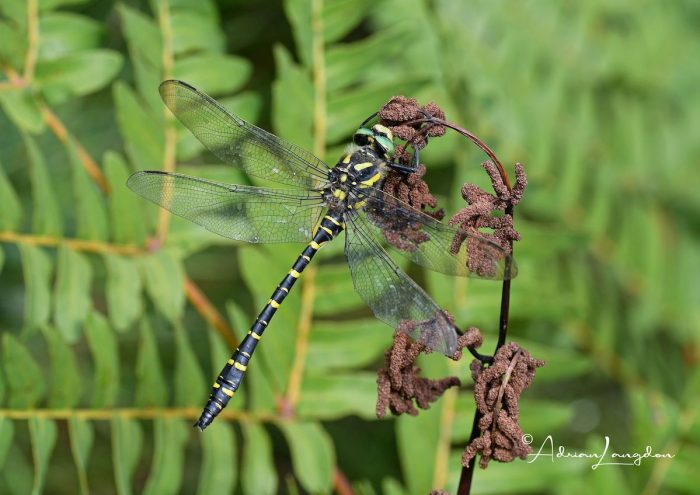 The Golden Ringed Dragonfly is the longest of the Odonata family in Britain, the female reaching up to 85mm in length with the Emperor Dragonfly having a slightly larger wingspan. Golden ringed can be seen all over the county and regularly away from water in woods, fields and moors. They will have spent between 2 and 5 years as an aquatic nymph before metamorphosis into the insect that we recognise as a dragonfly.

In Cornwall we have 3 of the Auk species as breeding birds, the Puffin, the Razorbill and the Guillemot.
Puffins are just hanging on in the county but the others have colonies all around the coast. Guillemots pack in tightly on the ledges, laying a single egg which is shaped so that it doesn't easily roll off the ledge. They feed out at sea and can be watched flying to and fro from their colonies in numerous places along the coast, especially on the North coast between Padstow and Newquay. There are also good numbers around Porthtowan and St Agnes. To get super close up views take a tourist boat out of Padstow and see the large colonies on the seaward sides of the offshore islands of Gulland, and the Mouls.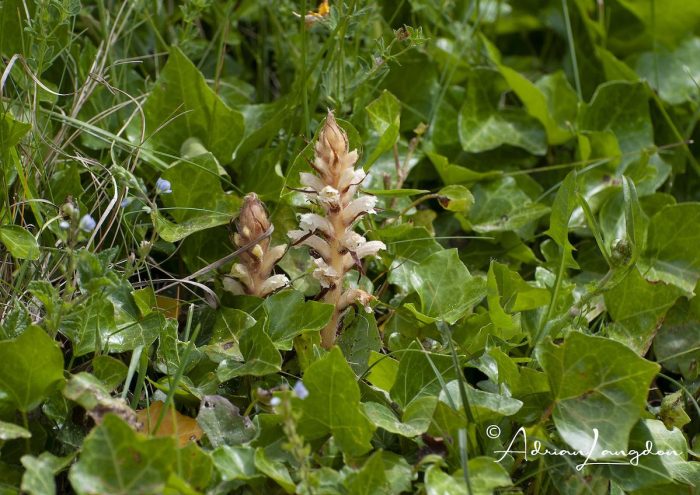 Broomrapes are a totally parasitic group of plants with no chlorophyll and have flower spikes that usually lack much colour. They are specific to certain plants as their hosts and one that is easy to see in North Cornwall is the Ivy Broomrape that as its name suggests is found on Ivy. It frequents the sand dunes and rocky areas out of the spray zone where ivy can be found. Along the Lizard peninsula can be found the Thyme Broomrape and they can be found on several other hosts in the area.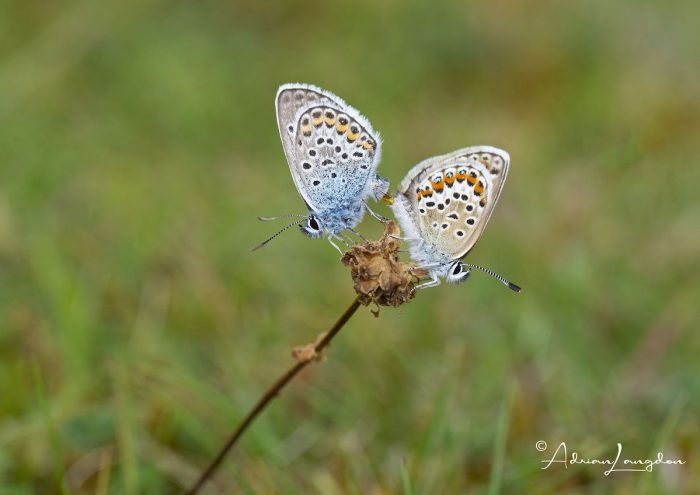 Late June usually sees a mass emergence of the beautiful Silver-studded Blue Butterfly on the coastal dunes and grassy clifftops. A small butterfly, it stays low to the ground and rarely travels far from its original place of emergence. They are becoming quite scarce but sometimes can be found in their hundreds within a distinct area. Penhale Dunes near Perranporth and Gwithian Towans near Hayle are probably the best places to see these stunning little insects.

Another inhabitant of the coastal dunes and also farther inland is the Soldier Beetle.
Often red in colour, these small beetles were named after the red coats of the early British soldiers. They eat aphids and pollen and can be seen atop many of the open flowered plants such as cow parsley, daisies and most umbellifers. A common sight throughout Cornwall in the summer months.
Click HERE to find out more about our beautiful Holiday Park on the North Cornwall Coast, which has its own nature reserve and is situated in an 'Area of Outstanding Natural Beauty'.
All photographs remain the copyright of Adrian Langdon, Images Naturally