Wildlife
Cornwall, is one of the country's finest counties for wildlife and we understand that one of the main reasons people come to Cornwall is to enjoy the natural environment.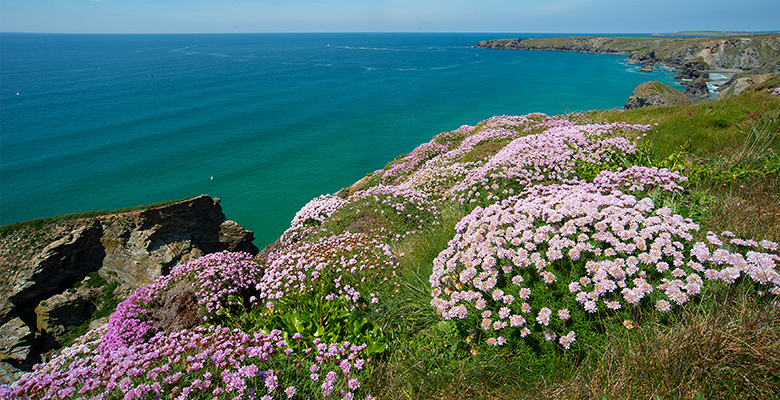 At Mother Ivey's Bay Holiday Park, we have five acres of Nature Reserve which is carefully preserved to encourage and assist the flora and fauna of the Cornish Coast to flourish.
We encourage our guests to explore this area and enjoy seeing 'Wild Cornwall' up close and you never know what you might see and discover when you step out of your door or tent whilst staying at Mother Ivey's Bay. Below are just a few species of the wonderful wildlife that can be spotted and found nearby.
Corn Bunting Whilst you are out walking and exploring the open farmland and m...