Wildlife
Cornwall, is one of the country's finest counties for wildlife and we understand that one of the main reasons people come to Cornwall is to enjoy the natural environment.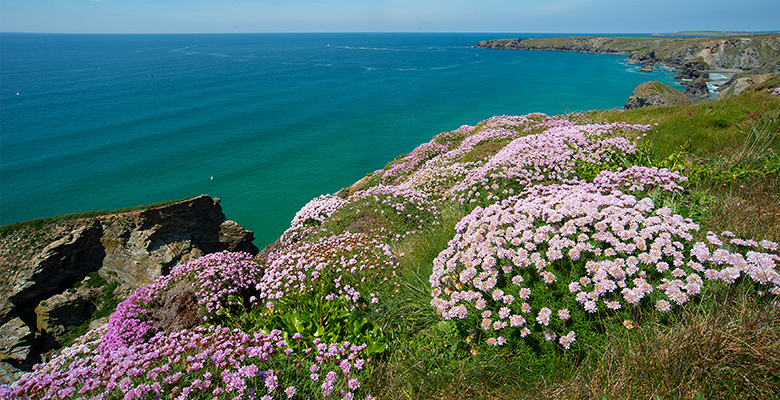 At Mother Ivey's Bay Holiday Park, we have five acres of Nature Reserve which is carefully preserved to encourage and assist the flora and fauna of the Cornish Coast to flourish.
We encourage our guests to explore this area and enjoy seeing 'Wild Cornwall' up close and you never know what you might see and discover when you step out of your door or tent whilst staying at Mother Ivey's Bay.
Sitting just outside reception at the Park is a wildlife sightings board, which is updated regularly and lets all our guests know what and when something has been spotted. We would like to hear from our guests as to what you have seen so we can add it to our sightings board. Below are just a few species of the wonderful wildlife that can be spotted and found nearby.
Just a few of the bird species that you might spot when you are out and...
The RSPB have a great guide for helping you identify a bird you may have seen and are not sure what it is. Visit the RSPB bird identifier
If you spot anything interesting whilst you are out and about exploring the local area around Mother Ivey's Bay Holiday Park, why not share your sightings through The Environmental Records Centre for Cornwall and the Isles of Scilly (ERCCIS). You can submit a sighting on the website: https://erccis.org.uk/share-sightings
All photographs © Adrian Langdon and Helen Llewelyn