The Park
Mother Ivey's Bay Holiday Park is situated on 35 acres of Cornwall's most exceptional north coastline.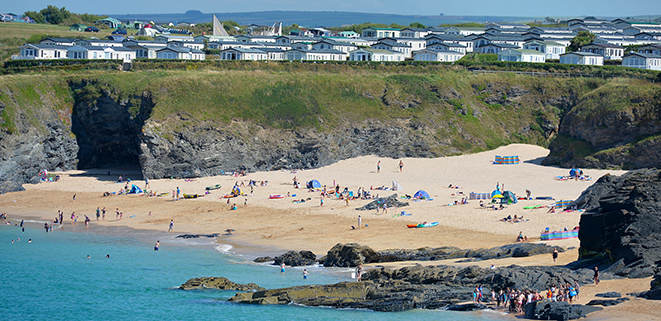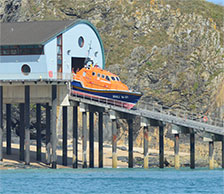 Mother Ivey's Bay provides the perfect setting for your family holiday. We have a variety of fields with differing outlooks and access. The park benefits from the stunning backdrop of headland views of Trevose Head and the Padstow Lifeboat Station to the north west and views reaching across to Booby's Bay and Constantine Bay to the west.
Our visitors enjoy the calm atmosphere of the our holiday park, we have no bars, no clubs, discos or restaurants to break the calm. The stunning environment provides all the entertainment you need.
Families and couples love the security and easy access to our private beach. And with silence across the park from 11:00pm to 7:00am, everybody can get a good night's sleep, lulled by the hypnotic sound of the Atlantic waves breaking on the beach below.
We are exceptionally proud to be both Cornish Tourism Award Winners and holders of the prestigious Gold Bellamy Award.
With the warm atmosphere created by our team, you can be assured of a very special 'Mother Ivey's Bay' welcome.