Ivey's Blog
Mother Ivey's Bay Holiday Park guests give over £16k to wildlife guardians
30 June 2022
:
Postcards from the Park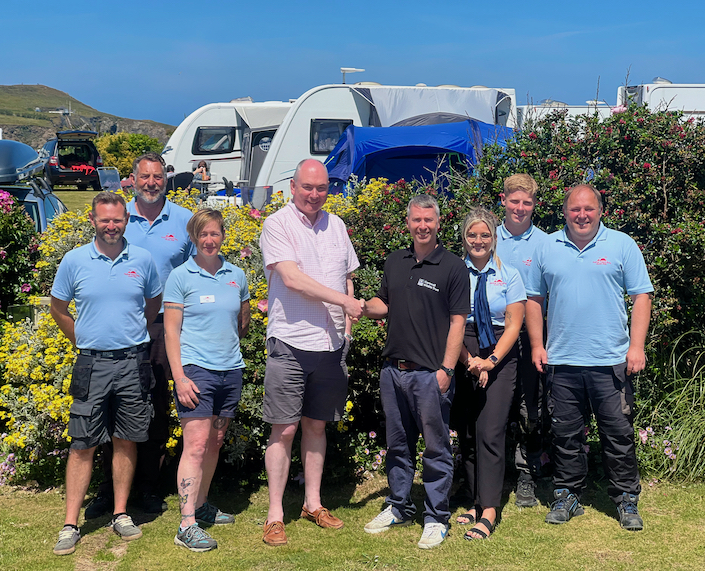 Since 2015 guests at Mother Ivey's Bay Holiday Park have given £16,923 to help Cornwall Wildlife Trust's nature conservation programme.
And recently, the trust's corporate partnership officer Rowan Hartgroves took time to visit the park to thank its owner Patrick Langmaid for the "amazing and generous gift".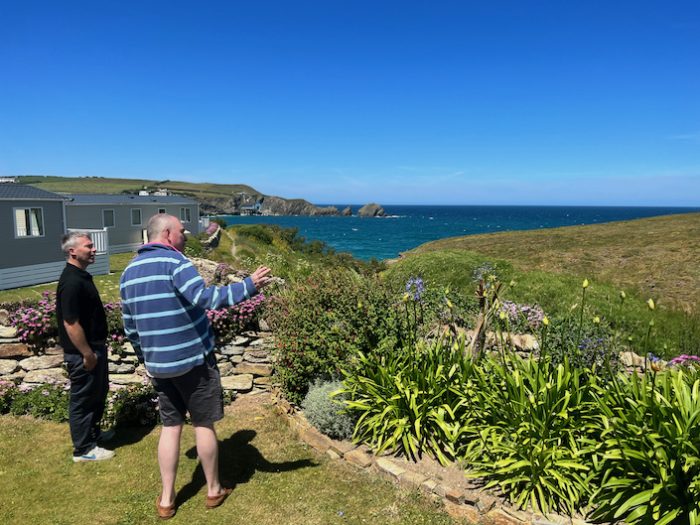 Whilst at the park, Rowan took the opportunity to view some of the many wildlife initiatives it has taken to protect indigenous flora and fauna. They include an adjoining wildlife meadow where a wide variety of wild flowers provide a valuable foraging resource for endangered honey bees and butterflies. There are also 'bug hotels' which encourage beneficial insects essential for biodiversity.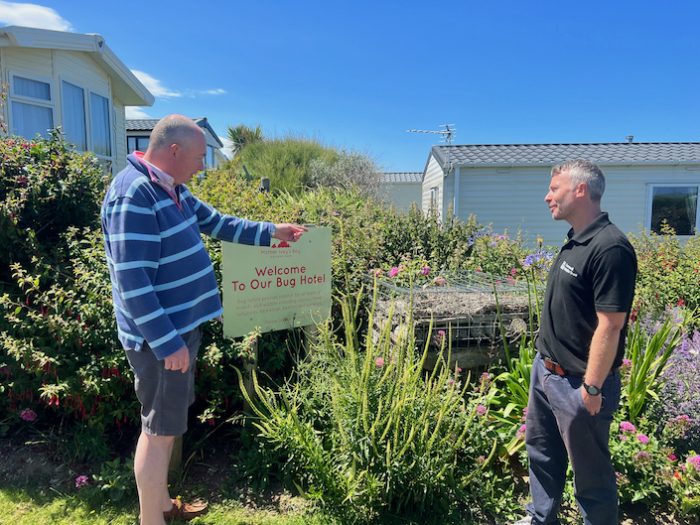 The park's work has resulted in its receiving the prestigious David Bellamy Conservation Award at its top gold level every year for over two decades. "We care passionately about the natural world, and Mother Ivey's tends to attract holiday guests who share our love for Cornwall's unique but fragile landscape," said Patrick.
"For many years we have asked our customers to make a voluntary donation to the Cornwall Wildlife Trust when they book their holidays with us online. Almost every guest does so, which I think underlines the affection they have for this spectacular area, and their concern to be involved in maintaining its upkeep."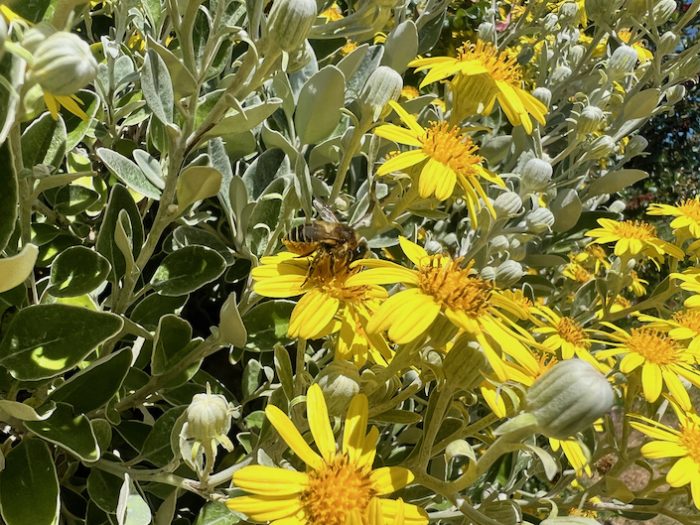 Rowan Hartgroves said that, sadly, wildlife in Cornwall is under threat and that in the past 30 years nearly half of terrestrial mammals had declined along with three-fifths of butterfly species.
But he said he was optimistic that with time, space and support that nature could recover – which is why, Rowan added, the work being done by Mother Ivey's was so important.
"Many of our visitors are becoming aware of the precarious state of nature in Cornwall and are looking for ways to help protect the environment they have come to enjoy," said Rowan. "By introducing a visitor gifting scheme, such as that encouraged by Mother Ivey's Bay Holiday Park, local businesses can help build customers loyalty by enabling them to support the protection of the places and wildlife that they cherish. Helping us to ensure the landscapes and wildlife that they love, are here for future generations to enjoy."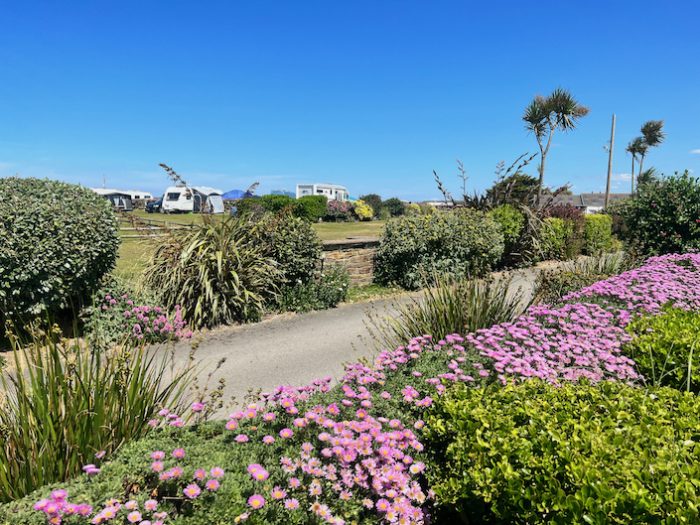 Mother Ivey's has been run by the Langmaid family for over 30 years and has a long tradition of supporting West Country charities and good causes.
Patrick Langmaid is also a campaigner for the Living Wage Foundation which has presented him with a special award for his tireless efforts to promote the benefits of fair pay in hospitality.