Ivey's Blog
Fee's Food – Delicious Food for you to bring back and eat at our Holiday Park
03 July 2020
:
Postcards from the Park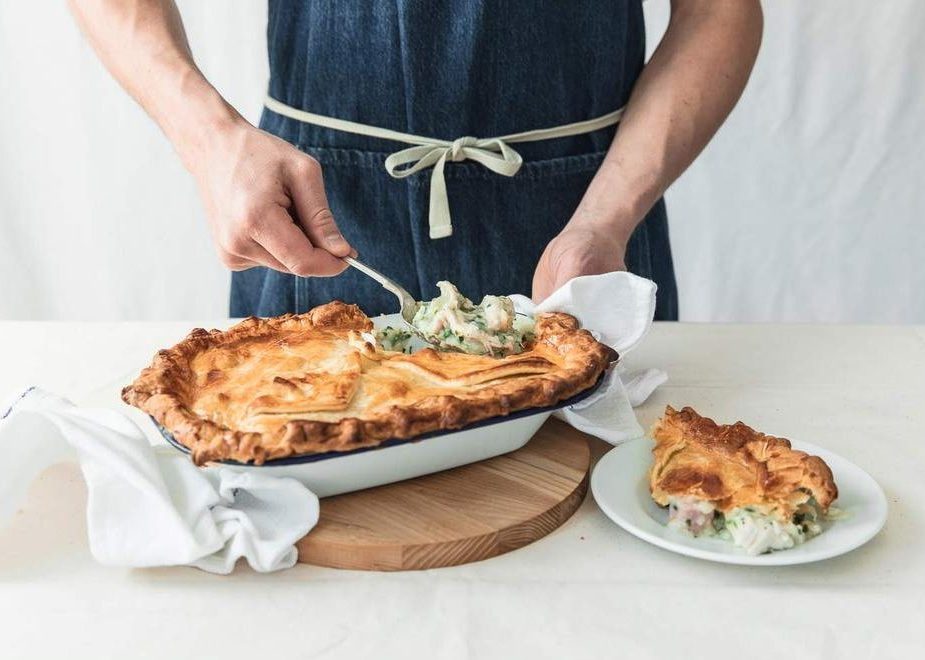 Make the most of your holiday and let Fee's Food take care of the cooking so you can spend more time on the beach and less in the kitchen.
Run by Fee and her team, they have perfected the balance between convenience and quality offering a range of excellent home cooked frozen meals.
Constantine Bay Stores, just a short drive from Mother Ivey's Bay Holiday Park, stocks some of the mouthwatering house favourites such as Cornish Fish Pie, Classic Lasagne, Thai Green Curry and Chicken, Ham and Leek Puff Pie. With single, double and family portion sizes it's easy to purchase for the exact number of guests you are catering for.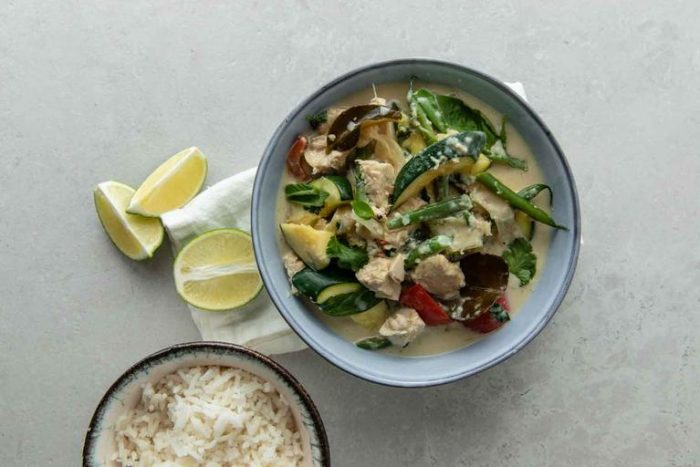 Fee's full range of excellent home cooked frozen meals are available for delivery on her website www.feesfood.co.uk However, with 48 hours notice, Constantine Bay Stores are happy to order in any other dishes from Fee's Food for you to collect from their store. The full range of main meals, including Gluten Free and Vegetarian options, can be viewed HERE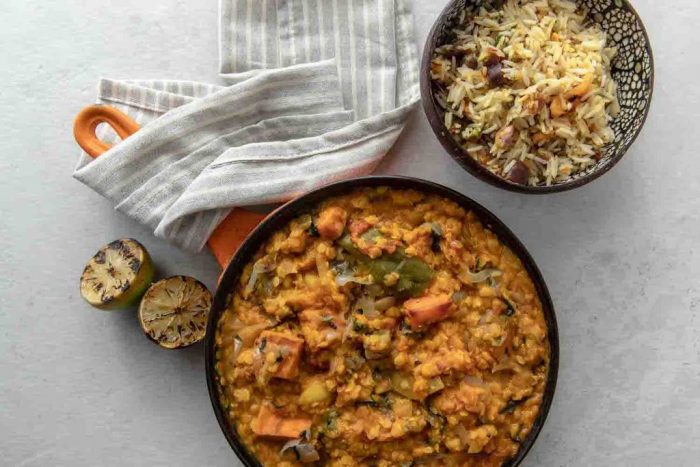 Open daily from 8am, Constantine Bay Stores is located at Constantine Bay, Padstow, PL28 8JJ. Telephone: 01841 520573.