Ivey's Blog
Family friendly Cornish Festivals in 2020
20 November 2019
:
Cornwall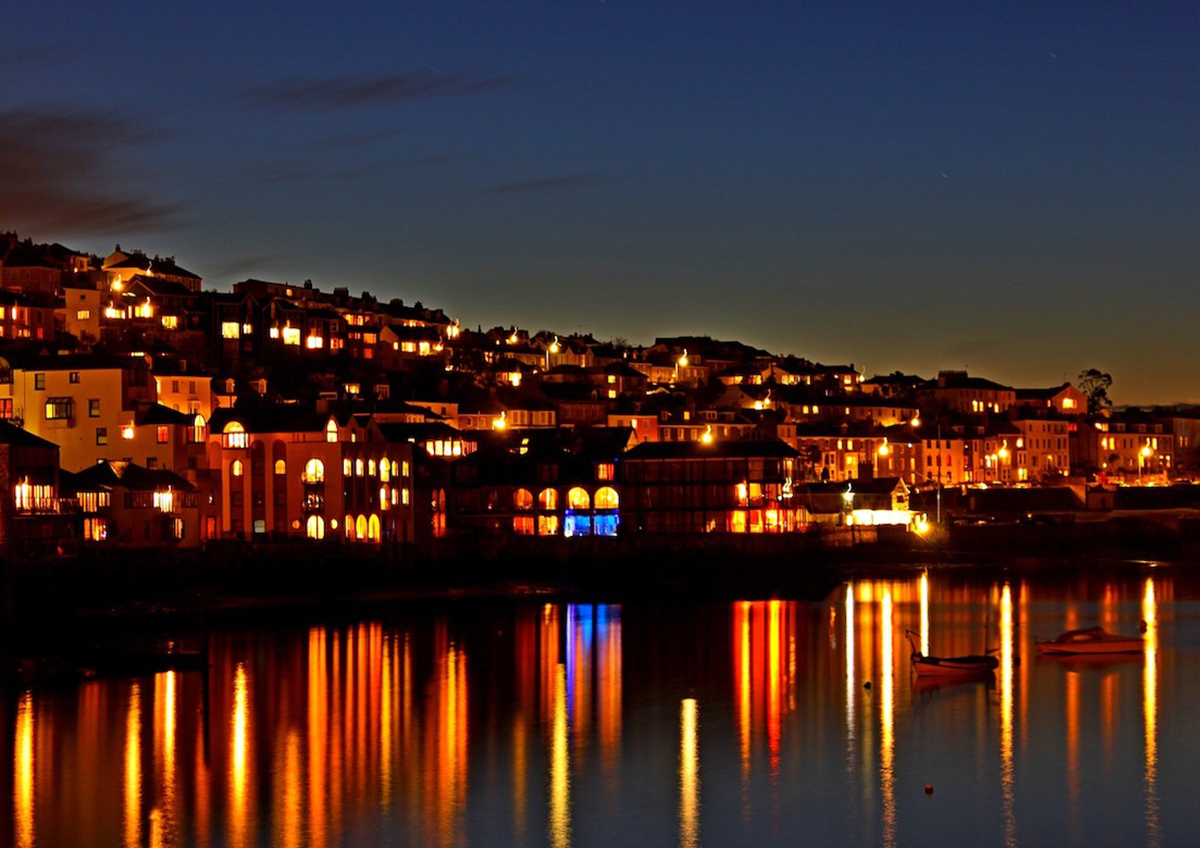 Cornwall has certainly found its place on the festival map and is now the home to some of the UK's most popular events.
Expect world-renowned music, unforgettable Cornish views, globally recognised chefs and outstanding sports competitions throughout the entire year. Here is a selection of some of our favourite festivals in the calendar next year.
St Endellion Easter Festival, 4th-12th April 2020
The 47th Easter Festival offers you a chance to see a wide range of musicians from all over the world perform opera, choral, orchestral, chamber and recital concerts in the intimate ambience of the Church of St Endellion. St Endellion is near Port Isaac and just an easy thirty minute drive from us here in the Seven Bays. If you miss the Easter Festival then there is also the 62nd Summer Festival taking place between 28th July and 8th August. For more information about all of the St Endellion festivals click HERE
Porthleven Food Festival, 17th-19th April 2020
This 3 day feast of food, drink and music takes place around the stunning harbour of Porthleven. There's plenty for all the family with national and international chefs giving food demonstrations, food stalls, cocktail masterclasses and entertainment and music during the day and night. Porthleven Food Festival is celebrating its 12th year in 2020 with the theme 'The Future'. For more information about this festival click HERE
Obby Oss, Padstow May Day 2020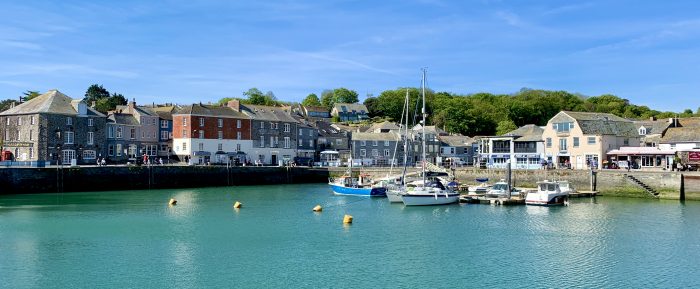 The Obby Oss festivities in Padstow are a traditional May Day celebration. There's dancing around a Maypole, singing and music filling the streets as a parade of two Obby Osses, (hobby horses one of which is the Old Oss and the other the Blue Ribbon Oss), are followed around the streets in separate and theatrical processions. The Osses dance followed by locals dressed in white costumes decorated with ribbons and sprays of cowslips and bluebells. The already vibrant harbour of Padstow attracts more crowds to join in the fun. This celebration takes place on 1st May each year or 2nd May if the 1st falls on a Sunday. For more information about this festival click HERE
The Fal River Festival, 22nd-31st May 2020
This wonderful 10 day festival is action-packed with more than 150 events! You will be treated to music and drama, heritage and the arts with lots of outdoor activities too, including gig racing, swimming, walking and more. The events for all the family take place at various locations along the beautiful River Fal which runs through an Area of Outstanding Natural Beauty. For more information about this festival click HERE
St Merryn Steam and Vintage Rally – 2020 dates to be confirmed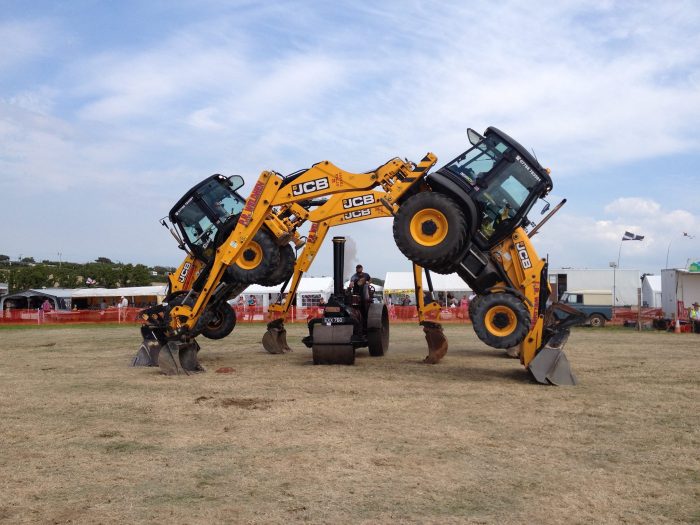 Just around the corner, our neighbouring village of St Merryn hosts a fantastic annual festival raising money for local charities. Featuring many rural exhibits including steam engines, vintage tractors and classic cars. There's plenty more too to entertain all of the family, such as live music, authentic Cornish wrestling, entertainment from local groups and a host of trade stands. For more information about this event click HERE
Rock Oyster Festival, set to return at a date in 2020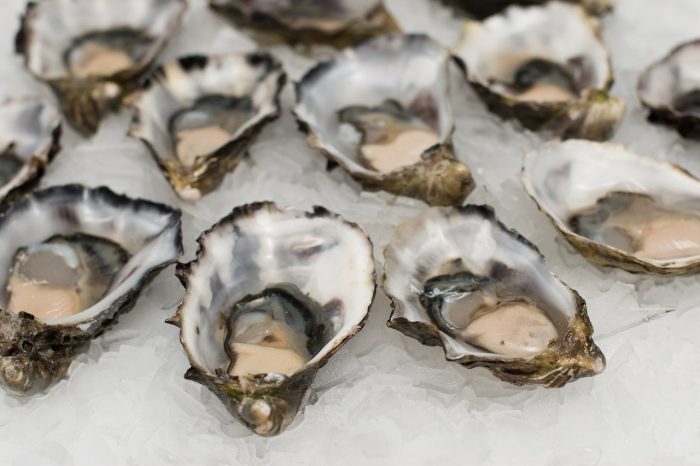 In a location situated by the nearby Camel Estuary, this action-packed weekend festival is a great family event. With mouthwatering food, live music and plenty of entertainment for the children this is one local festival to look out for. For more information about this festival click HERE
Boardmasters, 5th-9th August 2020
Only a short drive around the coast, Boardmasters in Newquay is an annual five day festival. It is recognised globally for its diverse music acts, wellbeing and sports including the World Surf League competition, skateboarding and BMXing. Whether you prefer to watch the professionals or take to the waves yourself, the festival offers an outstanding location for both surf enthusiasts and beginners. For more information about this festival click HERE
Newquay Fish Festival, 18th-20th September 2020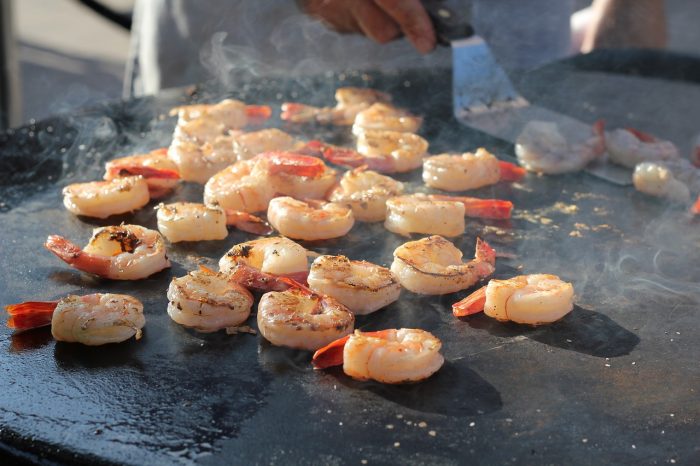 Just a few miles from us, along the beautiful North Cornwall coastline, the Newquay Fish Festival will be in full swing in early September. There will be cooking demonstrations to promote the amazing variety of fish and shellfish on offer in Cornwall, food stalls, craft vendors and a full programme of entertainment including bands, choirs, singers, dancers and much more to entertain the whole family. For more information about this festival click HERE
Truro City of Lights, 2020 date to be confirmed
Usually taking place in November, this magical parade of lanterns and lights takes place in the beautiful city of Cornwall, Truro. Prepare to be dazzled by giant handmade tissue lanterns carried by professional artists and the smaller lanterns carried by children from local schools and groups. With music and dancing it's worth a visit to see. For more information about this festival click HERE
Also look out for BikeLights which took place in nearby Wadebridge and Bodmin this year. This wonderful illuminated bicycle procession invites all to join in and there are performances, music and street food too.
Padstow Christmas Festival, 3rd-6th December 2020
Decorated with Christmas lights, Padstow and its wonderful Christmas Festival is the place you want to be over this December weekend. A winter wonderland, Padstow's harbour becomes the venue for the four day Christmas party. Hosting the very best of Michelin star chefs, the festival welcomes the likes of Nathan Outlaw, Rick Stein and Paul Ainsworth. Think artisan stalls of local food and crafts, cookery demonstrations by some of the UK's finest chefs, live music, fireworks and lots of lovely pubs and restaurants to enjoy during the festive season. For a timetable of the weekend's events click HERE
St Piran's Day, 5th March
There are wonderful festivities taking place throughout the year in Cornwall, the above are just an example of few of the fantastic celebrations to choose from. And, of course, we must not forget 5th March which is St Piran's Day, named after the patron saint of Cornwall. There are usually many celebrations taking place in the county on this date to celebrate St Piran and all things Cornish.
To book your stay with us on the beautiful North Cornwall Coast click HERE