Ivey's Blog
WIN a holiday at Mother Ivey's Bay Holiday Park!
25 May 2018
:
Postcards from the Park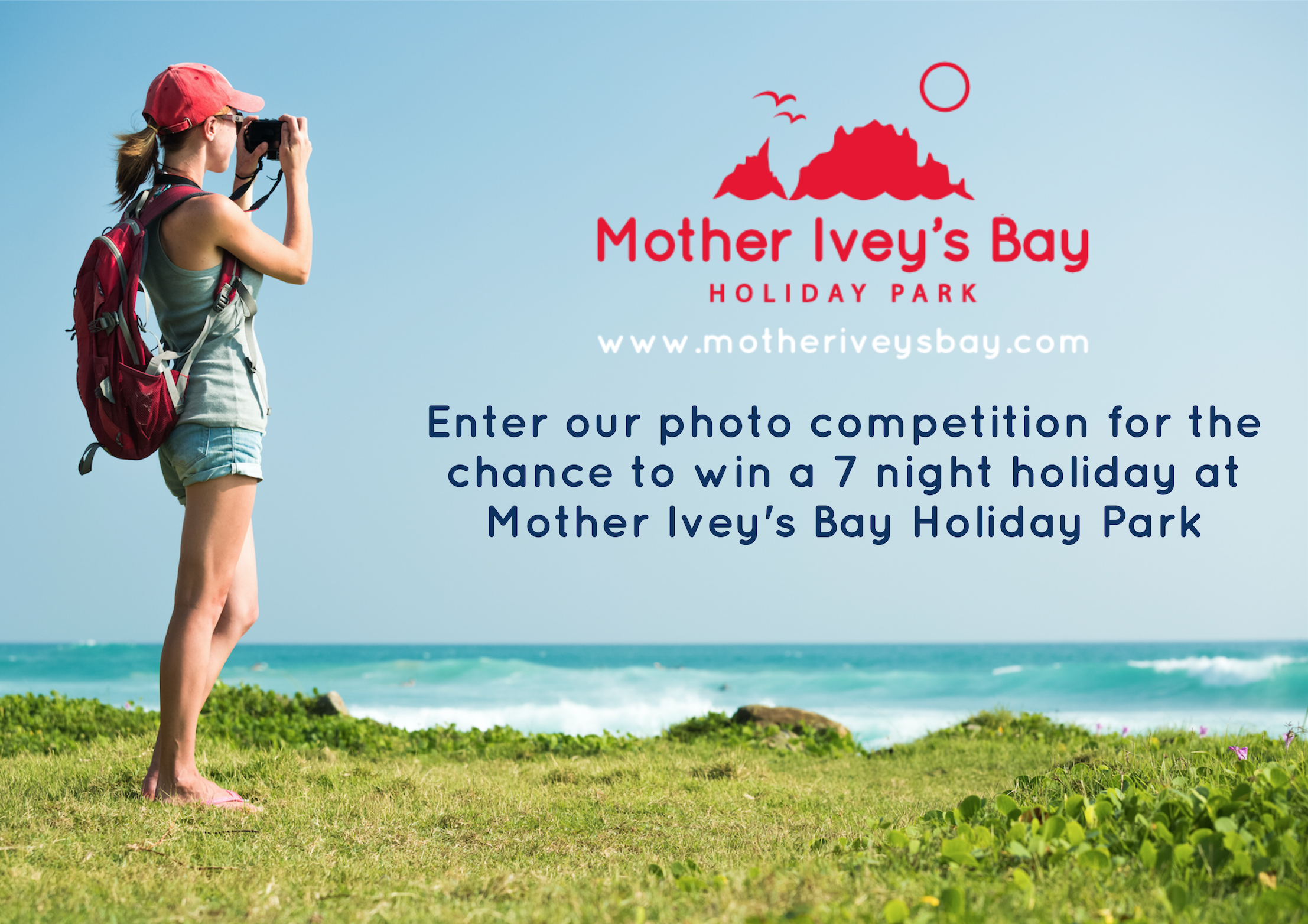 Spectacular view or action-packed holiday shot, if you have captured a wonderful image of your holiday here at Mother Ivey's Bay Holiday Park then why not enter our competition and give yourself a chance of winning a week's holiday with us at Easter 2019?
The Prize
The winner will receive a 7 night stay in one of our hire fleet GOLD caravans, 3 bedrooms, dogs welcome, arriving after 3pm on Saturday 20th April 2019 and departing by 10am on Saturday 27th April 2019. 
How to enter
It's simple. All you need to do is take a photo while you are at Mother Ivey's Bay Holiday Park and Beach. The photo can be of the beautiful landscapes and surrounding views or fun action shots including people and pets (Please do make sure you have the permission of everyone who is included in the photo). Photos must be taken in 2018 and received before the closing date of 5th November 2018. Maximum file size 5MB.
Once you have taken your photo please email it to meg@motheriveysbay.com Please title your email 'Photo Competition'.
All entries are subject to the competition terms and conditions.
We look forward to receiving your entries. Happy photographing!