Ivey's Blog
Award winning German travel blogger loves Martha's Orchard and Cornwall
24 May 2018
:
Postcards from the Park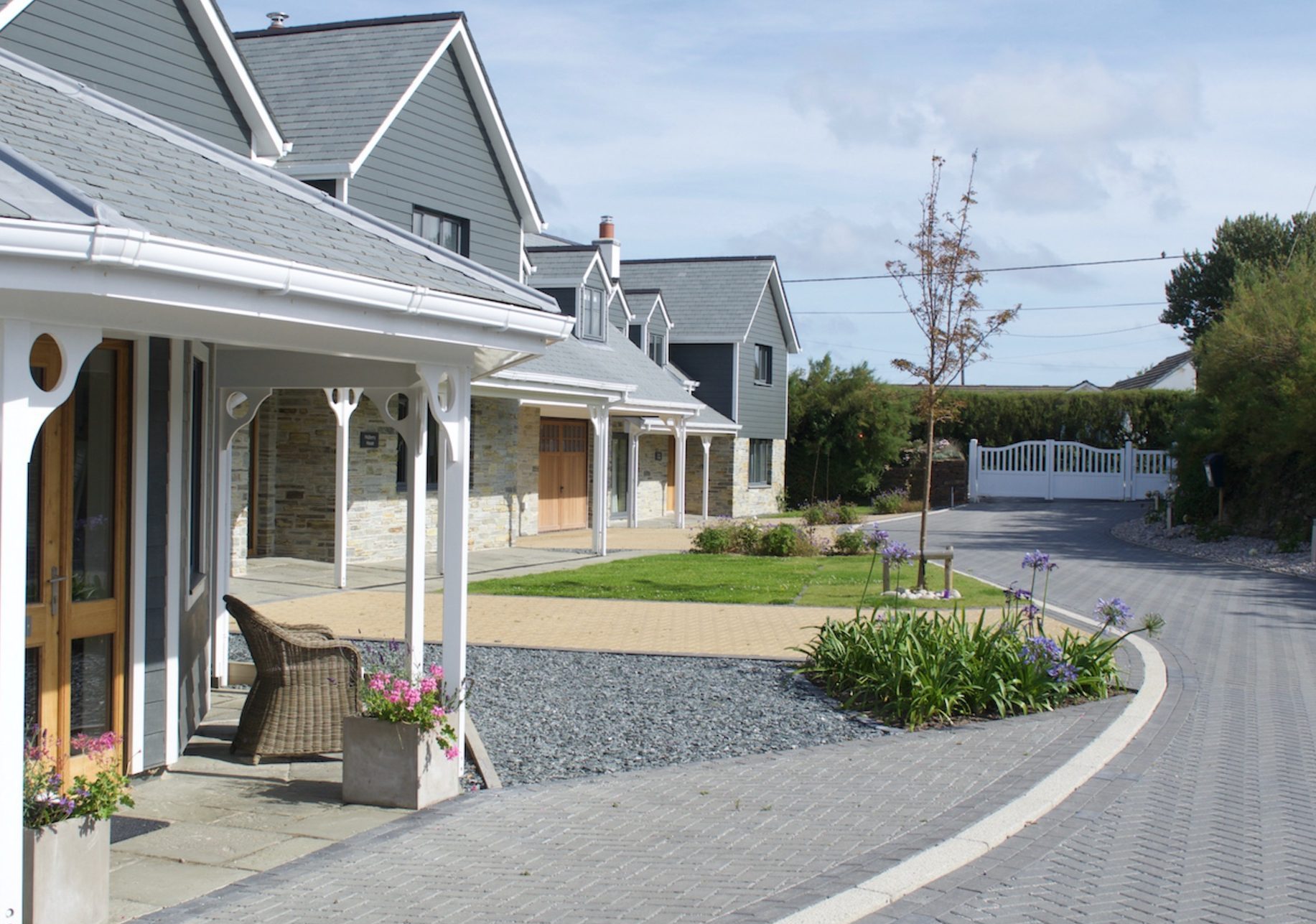 Last week, the award winning German Travel Blogger Karl-Heinz Limberg stayed at our luxury retreat 'Martha's Orchard'. He also toured the surrounding area, walking the coast path, canoeing on the River Camel, viewing the local wildlife and beautiful scenery on a Sea Life Safari, visiting a world famous vineyard, viewing an historic building which is used as a film location and dining at some fantastic local venues.
Here is the first part of his fantastic review …
Just landed at the tiny little airport of Newquay, you can already smell the Atlantic. "Once you get out of the airplane, you can be at a beach within 20 minutes," says Jonathan, my tour guide for the next few days. Sounds promising! My suitcase arrives as the first one on the belt (I think I have never experienced this before) and within a few minutes, I am out of the airport. What a beautiful sunny day – all set to explore one of Britain's most spectacular destinations.
On our way to Constantine Bay, I already get an idea of the stunning bays with their wide sandy beaches. I feel like getting out of the car and just walk along the sea, maybe also take a little swim although this could be a bit fresh at this time of the year.
Martha`s Orchard – your Home away from Home!
After a spectacular 30 minute drive, we arrive at Martha`s Orchard, a lovely complex of luxury lodges and houses in the middle of nature, just a few minutes away from a golden sandy beach. My lodge consists of three bedrooms (tough choice where to sleep…), a comfy living-room with a fully equipped kitchen and a bathroom. "If you feel like it, take a hot tub tonight. We will bring you champagne if you wish!" says Rob, the Manager of this luxury complex. Sounds too good to be true!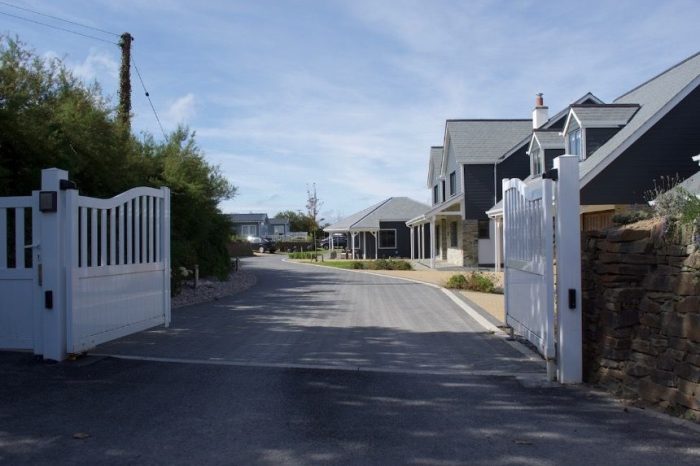 Photo: Welcome to Martha`s Orchard!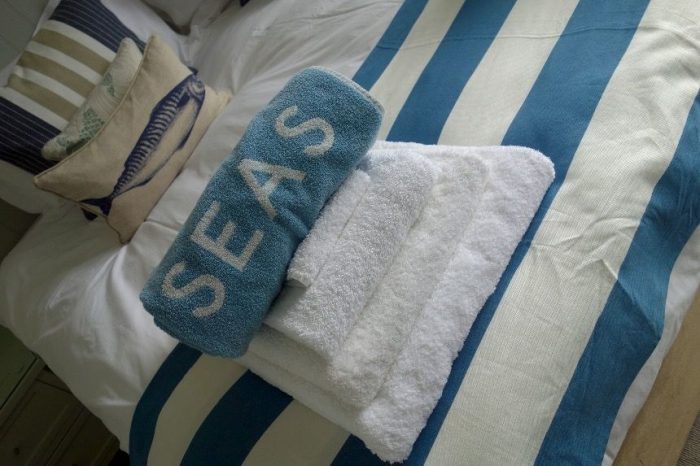 Photo: So lovely – themed towels and cushions at Martha`s Orchard – KHL
Beach Time in Cornwall
But first I want to explore the area… click here to view the rest of the article