Ivey's Blog
Making our beach one of the cleanest in Cornwall
14 May 2018
:
Postcards from the Park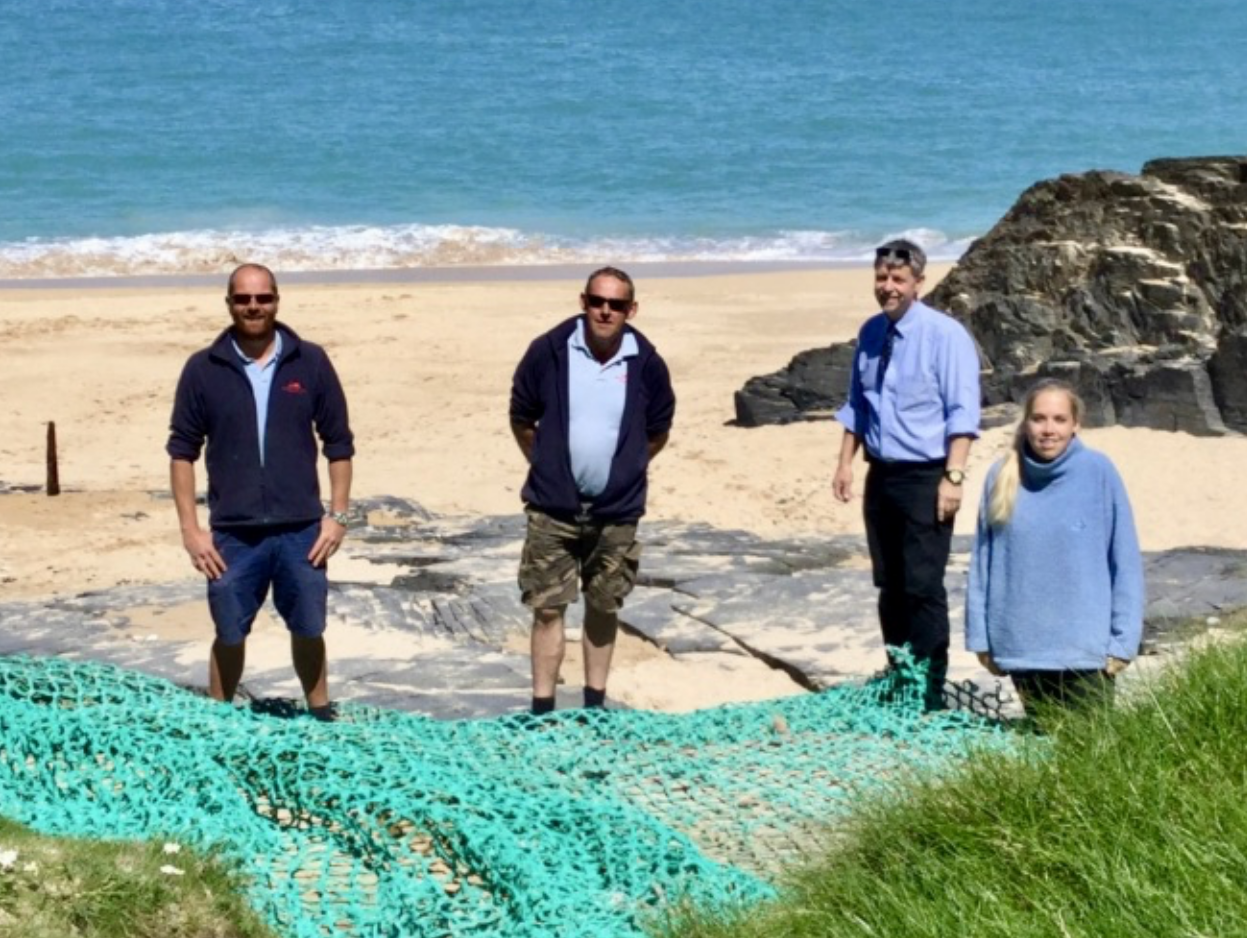 At Mother Ivey's Bay Holiday Park, we pride ourselves on having one of the cleanest beaches in Cornwall with regular beach cleans to remove any unwanted items that may wash up.
Yesterday, we had a rare event when we found a very large fishing net in our neighbouring cove, Polventon. Thank you to our fantastic staff Chris, Kev, Sean & Alicia (pictured here) who went over and above the call of duty to help remove the net so quickly, to make sure that the net was no longer a hazard to marine life, seafarers and beach-goers. They were led by our fantastic, local Beach Guardians, Rob and Emily from BeachGuardian.co.uk, who monitor our local beaches to ensure they are safe and clean for humans and marine life.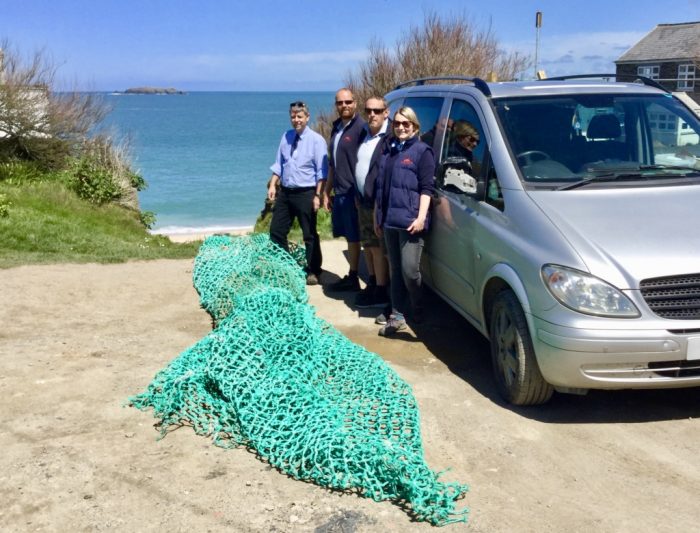 Once again the sun is shining and it is blue sky and clear waters at Mother Ivey's Bay!