Ivey's Blog
New for 2018 – Luxuriously refurbished washrooms on our award-winning site
10 April 2018
:
Postcards from the Park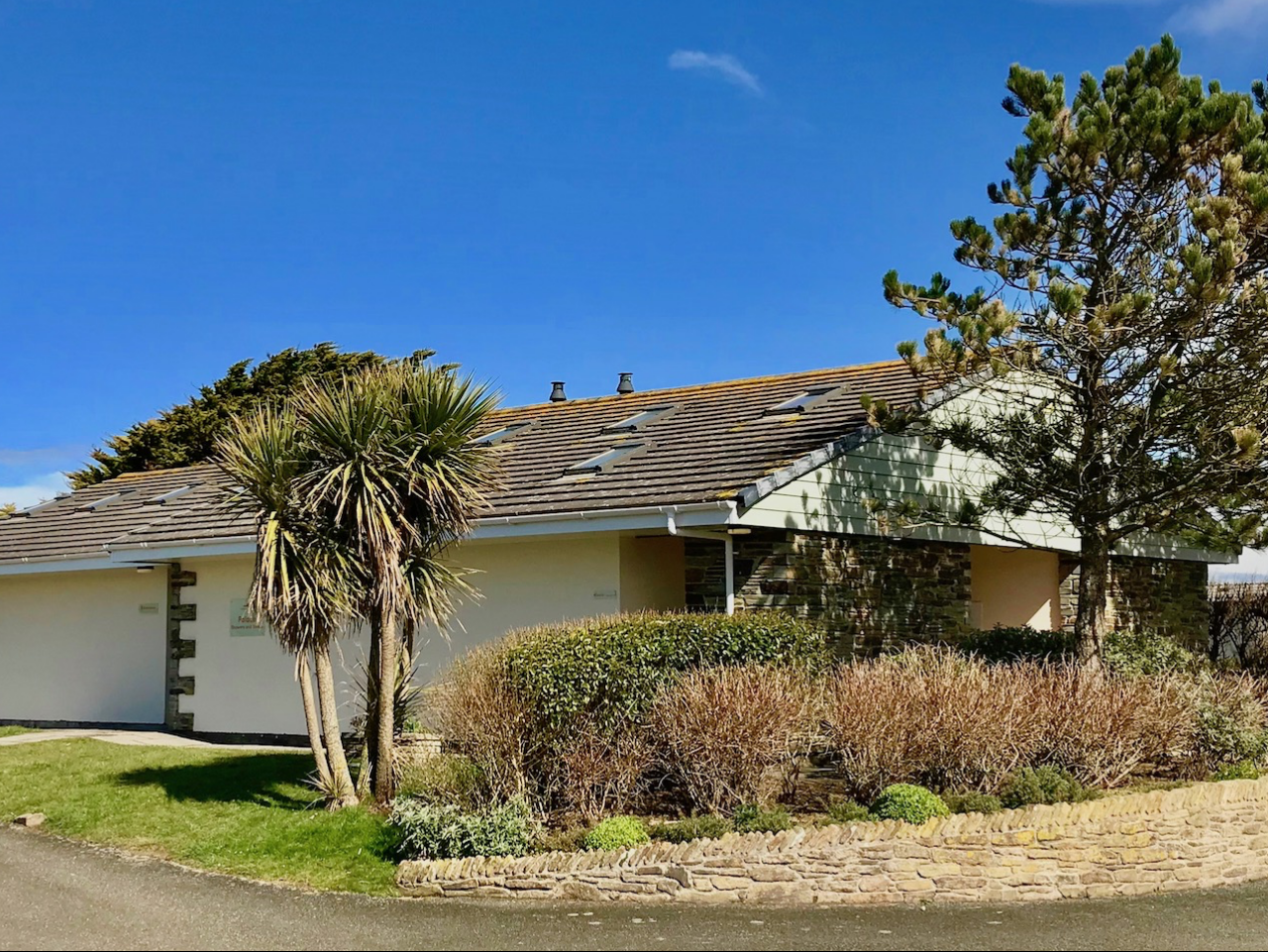 Here at Mother Ivey's Bay Holiday Park, we have been busy over the winter months, undertaking a significant refurbishment of our three toilet and shower blocks.
This Easter, we have been pleased to announce the opening of our first completed washroom named 'Palace'.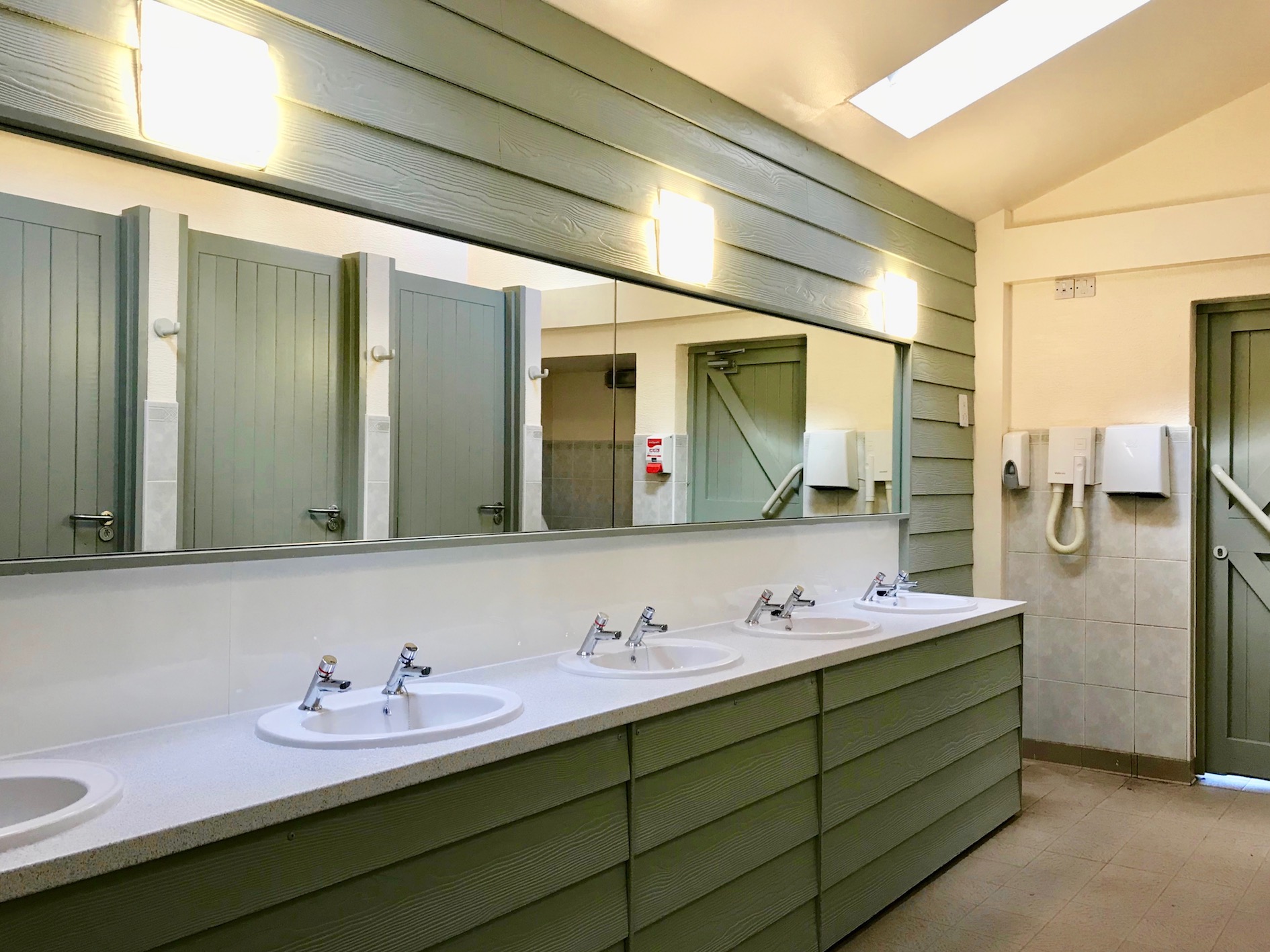 Our vision
Our aim has always been to provide all of our guests with exceptional, first-rate and modern facilities that they deserve on their holiday. Situated on a spectacular coastline with clear, turquoise water and above the golden sands of Mother Ivey's Bay, we have designed our washrooms to complement the colours and natural beauty of our idyllic surroundings. With a bespoke New England theme, we have tried to evoke the feeling of the seaside by using soft pastels and wooden decking for our feature walling. With skylights and new lighting, it certainly feels wonderfully light and airy inside too.
Our guests now have high-end toilet and washing facilities for all the family. The 'Palace' washroom has been freshly painted, both inside and out. The exterior facias continue the New England theme and we have used the latest weatherproof materials and new signage to decorate them. Inside, the beautifully decked, pastel walls are now lined with mirrors and new hair dryers. We have a revamped hot water system, all of the pipework has been insulated and we have passive ventilation in all of the shower areas too. This block, like all of our washing facilities, is family friendly and accessible to all.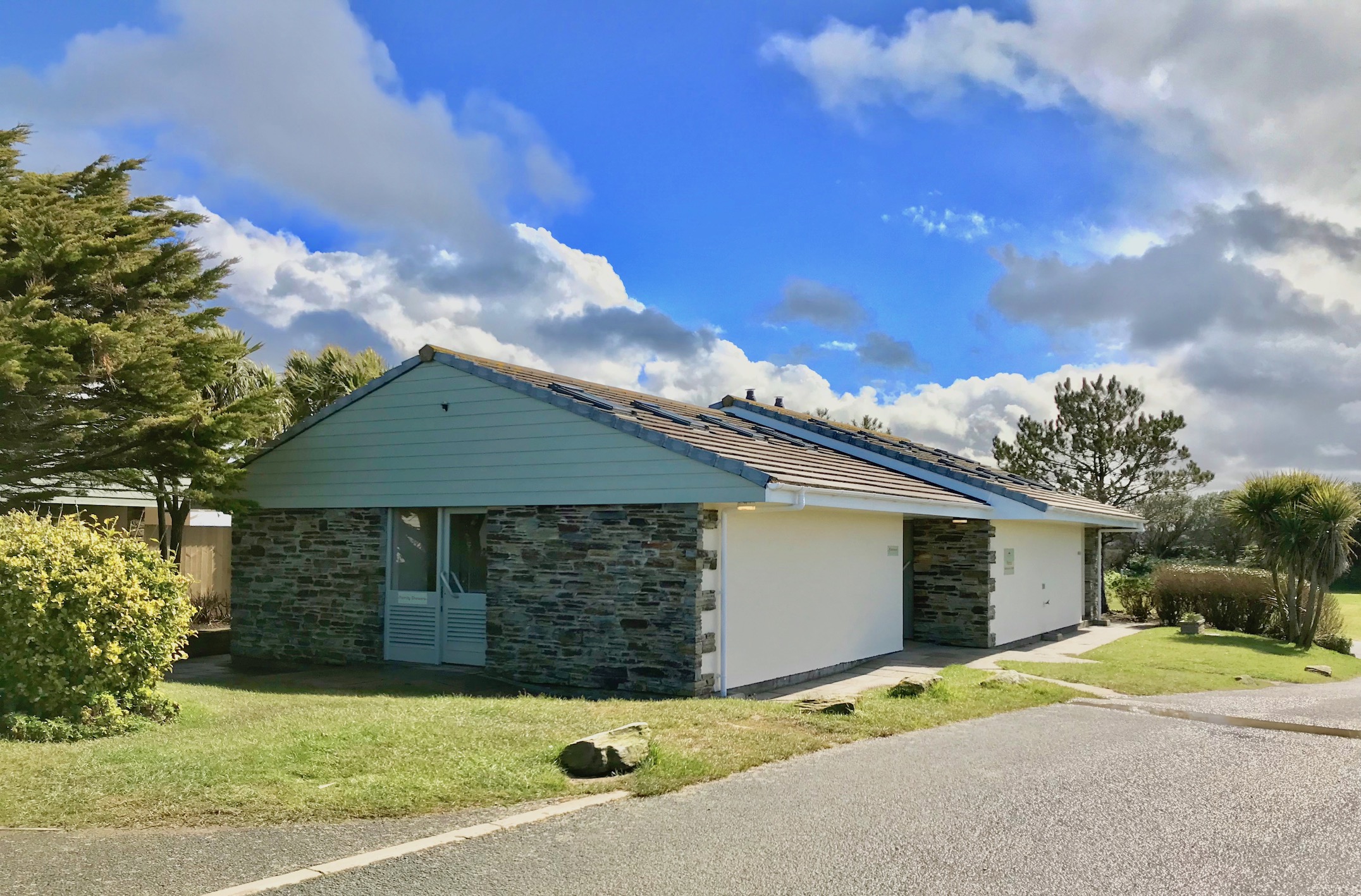 Two more refurbished toilet and shower blocks on the way!
We are excited to announce that in May our second washroom, 'Booby's', will also be completed, followed shortly after by the completion of our third toilet and shower block, 'Field', in June 2018. Both of these will ensure that we provide superior quality toilets and washing facilities across the whole of our site, for all of our guests at Mother Ivey's Bay to use and enjoy.
With thanks to our Contractors
This project has been been overseen by lead architect, Malcolm Gigg of ARA Architects, a South West business who have specialised in delivering architectural expertise to building projects over the past 25 years. We have used Mercury Construction, another South West based business, who have delivered first class products and expertise to help us achieve our goal of providing these top quality facilities to our guests for 2018 and beyond.
We look forward to welcoming you soon at Mother Ivey's Bay Holiday Park, where you can enjoy these contemporary facilities on our award-winning site.