Ivey's Blog
Why choose Cornwall at Easter?
13 February 2018
:
Cornwall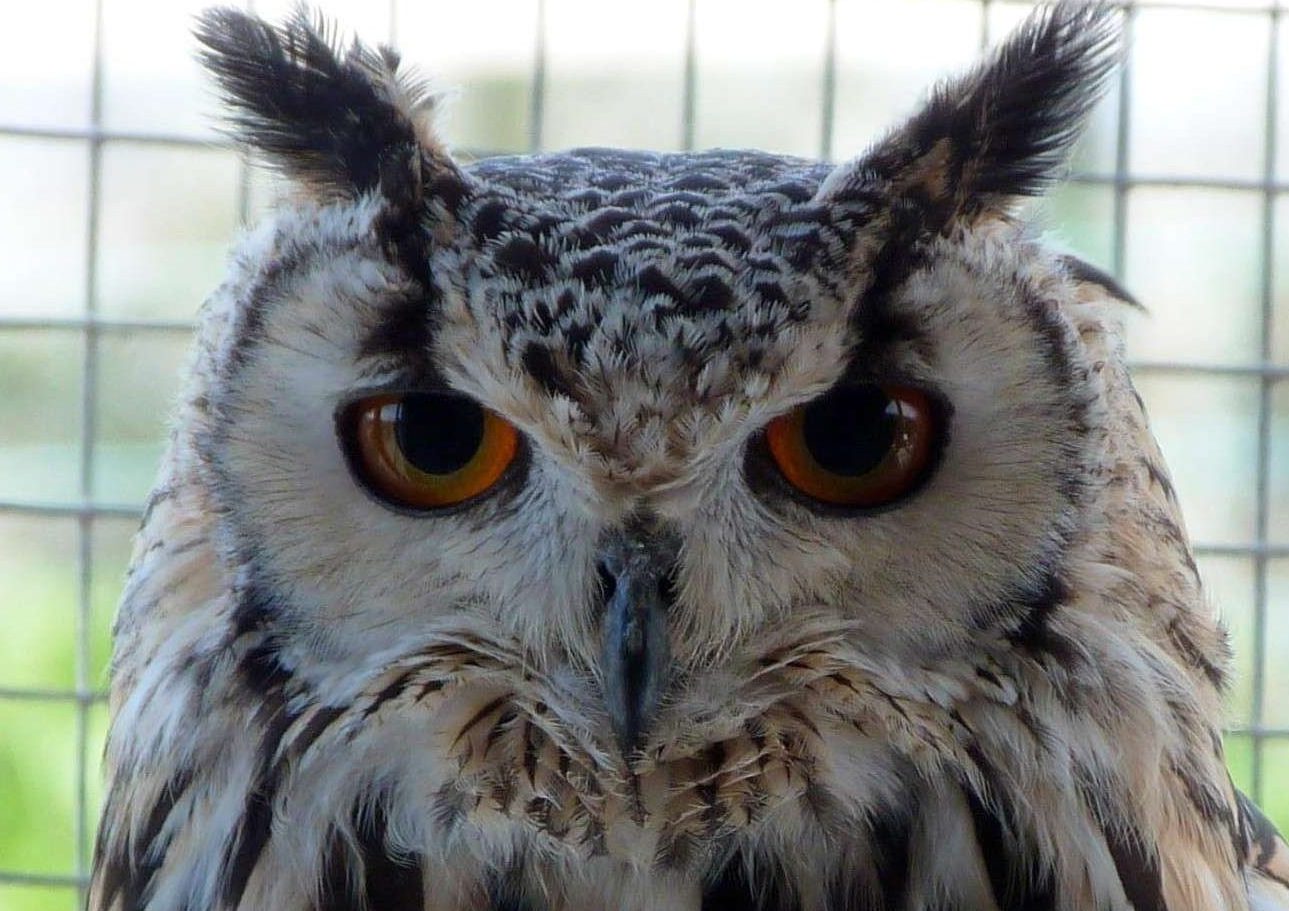 Easter comes early in 2018 with Good Friday falling on March 30. The date is, literally, a moveable feast with Easter Sunday being calculated as the one following the full moon that falls after the first day of spring. This means Easter could be any time between 22 March and 25 April.
Whatever the mathematics of calculating the date, Easter is a great time to visit Cornwall as it springs back into life after a cold winter.
Mother Ivey's Bay Holiday Park is the perfect place to base yourself for an Easter break. It's right on the coast, offering incredible views out to sea and access to a great beach where an outcrop of rocks will shelter you from the worst of the wind. Even in March, Cornwall's weather can still be mild and dry.
There's lots to do nearby too – here are our favourite days out in Cornwall at Easter:
Meet the new animals down on the farm at Dairyland Farm World near Newquay. At this all-weather attraction you can discover rural life through the ages. The surroundings provide entertainment with nature trails and lakes and a massive indoor play centre, The Bull Pen, to keep the youngsters well entertained. You can get close to the animals with pat-a-pet, watching the baby animals being bottle fed and the farm's cows being milked.
The National Lobster Hatchery has some tiny creatures to see too with baby lobsters in the maternity unit where the lobster eggs start hatching in March. With a single female capable of spawning up to 12,000 eggs over a three-day period in the autumn, there's usually plenty of babies around! Situated on the quayside in Padstow overlooking the Camel Estuary, this marine laboratory is open seven days a week and as well as lobsters big and small you can see a variety of crabs and starfish.
National Trust properties throughout the country host Cadbury Easter Egg Hunts where young visitors can take part in a self-guided nature-themed Easter Hunt to find the clues, solve the puzzle and claim a chocolate prize. The money raised helps the National Trust's conservation work. You can join the rangers at Crantock Beach near Newquay to learn about nature in the area as part of the Easter Egg Hunt.
Crantock Beach is a long stretch of golden sand at the mouth of the Gannel estuary with sandy dunes and vibrant displays of spring wildflowers. It's a haven for wildlife, particularly seabirds. For details and locations of other Easter activities, visit nationaltrust.org.uk.
At Tintagel Castle you can uncover the legend of King Arthur in a dramatic clifftop setting where a narrow bridge links the mainland with a rocky outcrop and the remains of the Great Hall of the castle built in the 1230s. There have been communities living here for many centuries, including signs of Roman occupation. Discover the fascinating history for yourself in the exhibition centre and outdoor interpretation installations.
The Screech Owl Wildlife Park reopens in time for Easter, where it is not just home to owls but also emus, kookaburras, racoons, alpacas and pigmy goats. Carolyn Screech and her family opened the sanctuary near Newquay in 1990 to care for sick and injured owls and it has grown ever since. Every day there's a programme of owl and animal encounters as well as flying displays.
Whatever you want to see and do, a stay at Mother Ivey's Bay Holiday Park at Easter will be "eggs-actly" what you're looking for.