Ivey's Blog
Introducing Martha's Orchard – our boutique sister site in Constantine Bay
08 November 2017
:
Postcards from the Park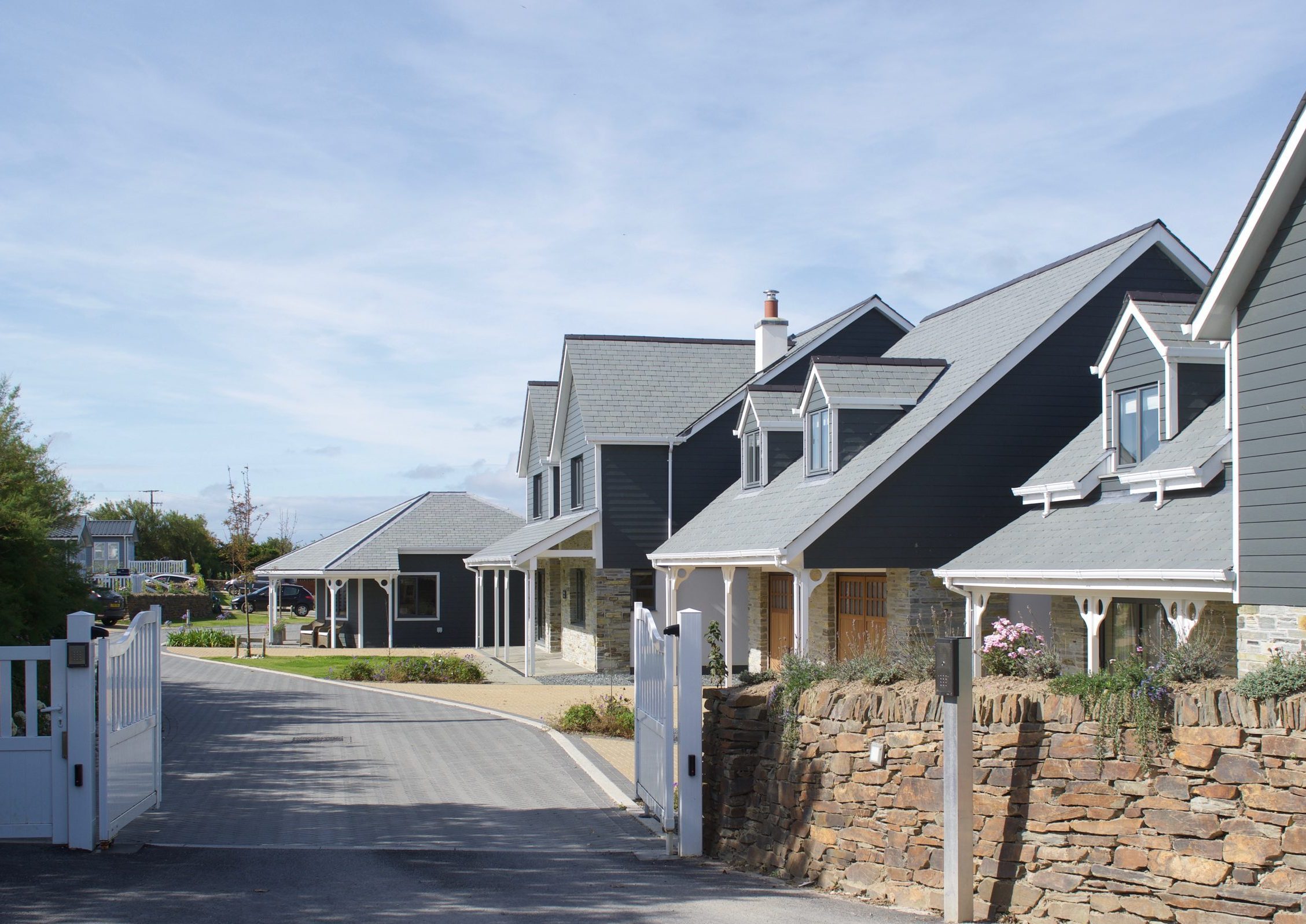 There might be a chill in the air and the possibility of a winter storm, but there's still a lot of pleasure to be had in getting away from it all during the colder months. Especially if you find yourself in a cosy bolthole with plenty to see and do.
The Cornish coast is beautiful at any time of year, but there's something wonderfully dramatic about it when the waves are pounding on the shore and a sharp wind can put the colour in your cheeks. At Mother Ivey's Bay Holiday Park we can look out over the headland and see the Atlantic breakers crashing on to the sand.
Late autumn and winter is often overlooked as a time to take a break, but it can be just as invigorating as a summer holiday. For a start, it's quieter everywhere. Not just on the beaches but on country walks, in towns and villages, museums and shops. Even the Christmas "rush" is done at a sedate pace in these parts.
Let us introduce you to our boutique sister site just a few minutes away from us in the beautiful coastal village of Constantine Bay. Martha's Orchard is small but perfectly formed, with two beautifully built houses and seven luxury lodges – tucked away on gated site that is lovingly landscaped including a unique sensory garden. The Orchard is an easy 10-minute stroll away from Constantine Bay beach and just a stone's throw from Trevose Golf Club.
An orchard once stood on the site and it certainly feels like a green and pleasant land. At night the loudest sounds come from bats screeching or owls hooting. And there's little light pollution too, so you can sit and gaze up at the stars in a clear sky.
It's a pretty place to stay, and inside the lodges and houses you'll find a home from home… except you won't be reminded that a skirting board is scuffed and needs repainting or that there's a film of dust gathering on the mantelpiece.
Instead you can relax in the light, airy and contemporary surroundings which are beautifully maintained and very well appointed – with Smart televisions, kitchens with a dishwasher and a separate utility room with a washing machine. Beds are comfy with top quality bedding and, if the weather is kind, there's decking and outdoor furniture on hand and even a gas barbecue.
Even at this time of year, the hot tubs are a fantastic place to sit back and relax. As the temperature drops, the warm bubbles keep you toasty, allowing you to literally soak up your surroundings. It's just a bit nippy when you get out, which we think is a great excuse to throw on a dressing gown and have a hot toddy.
Explore Martha's Orchard here.