Ivey's Blog
Novel writing month – discover the stories inspired by Cornwall
25 November 2016
:
Cornwall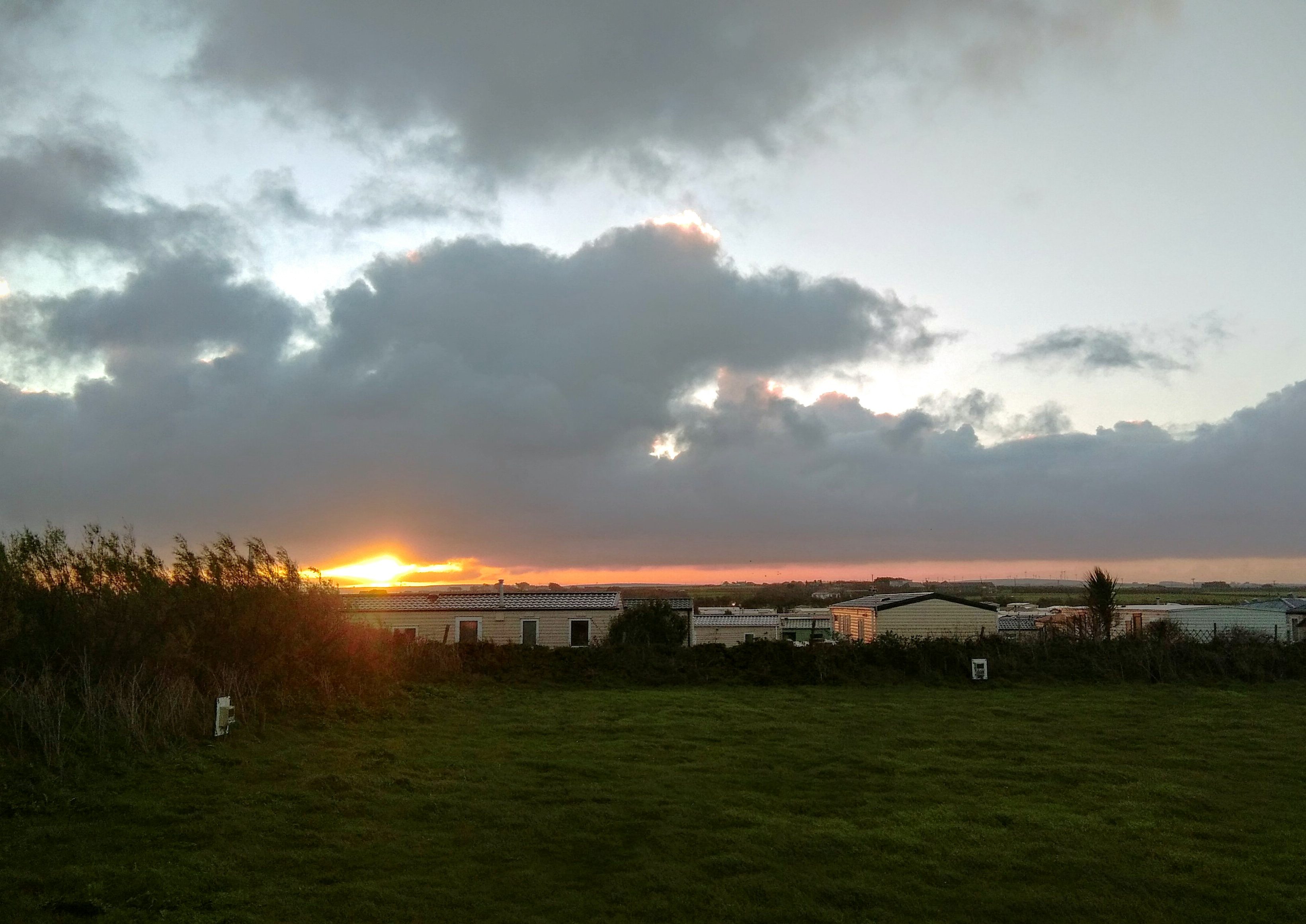 With its rugged clifftops, breath-taking beaches and a unique history, it's no wonder Cornwall has inspired great authors, including Winston Graham, Daphne Du Maurier and Rosamunde Pilcher.
Here at Mother Ivey's Bay Holiday Park we love nothing more than settling down with a good tale of shipwrecks and smuggling, love and heartbreak, or even fishing trips with furry friends – all inspired by the beautiful place in which we live.
Take a look at just a few of our favourite books inspired by Cornwall here:
Poldark
Brought to life by Aidan Turner in the recent BBC adaptation, Winston Graham's Poldark tells the tale of a young man returning home to Cornwall, having fought for the British in the American war of Independence. On his return much has changed, his estate is derelict, his father dead and the sweetheart he left behind engaged to his cousin. 
The Mousehole Cat
This beloved children's book is set in the quintessential Cornish village of Mousehole and tells the story of a fisherman and his loyal black and white cat Mowzer, as they set sail through rough seas in order to catch some fish for their Stargazy pie.
The Shell Seekers
Born in 1924 in Lelant, Rosamunde Pilcher is one of Cornwall's literary greats, despite leaving the county for Scotland after her marriage in 1946. The Shell Seekers is Pilcher's most famous work, and centres around the life of Penelope Keeling whose prized possession is 'The Shell Seekers' painted by her father. It symbolises her unconventional life – from her bohemian childhood, to a wartime romance – but when Penelope's grown children learn the work's fortune they each have an idea of what she should do with the painting and their true characters are exposed.
Jamaica Inn
Although Daphne du Maurier's most famous work, Rebecca, was also set in Cornwall, it is Jamaica Inn that links her most famously to the county. Found at Bolventor on Bodmin Moor the inn is still a draw for du Maurier fans – and has its own museum featuring the finest collection of smuggling artefacts in the country.
It's said that whilst riding along the moor on a misty morning, Daphne du Maurier and a close friend were led by their horses to the Jamaica Inn, where she discovered tales of shipwrecks and smugglers which inspired this bestselling novel.