Ivey's Blog
Padstow Park Scoops Top Green Accolade
29 September 2016
:
Park Awards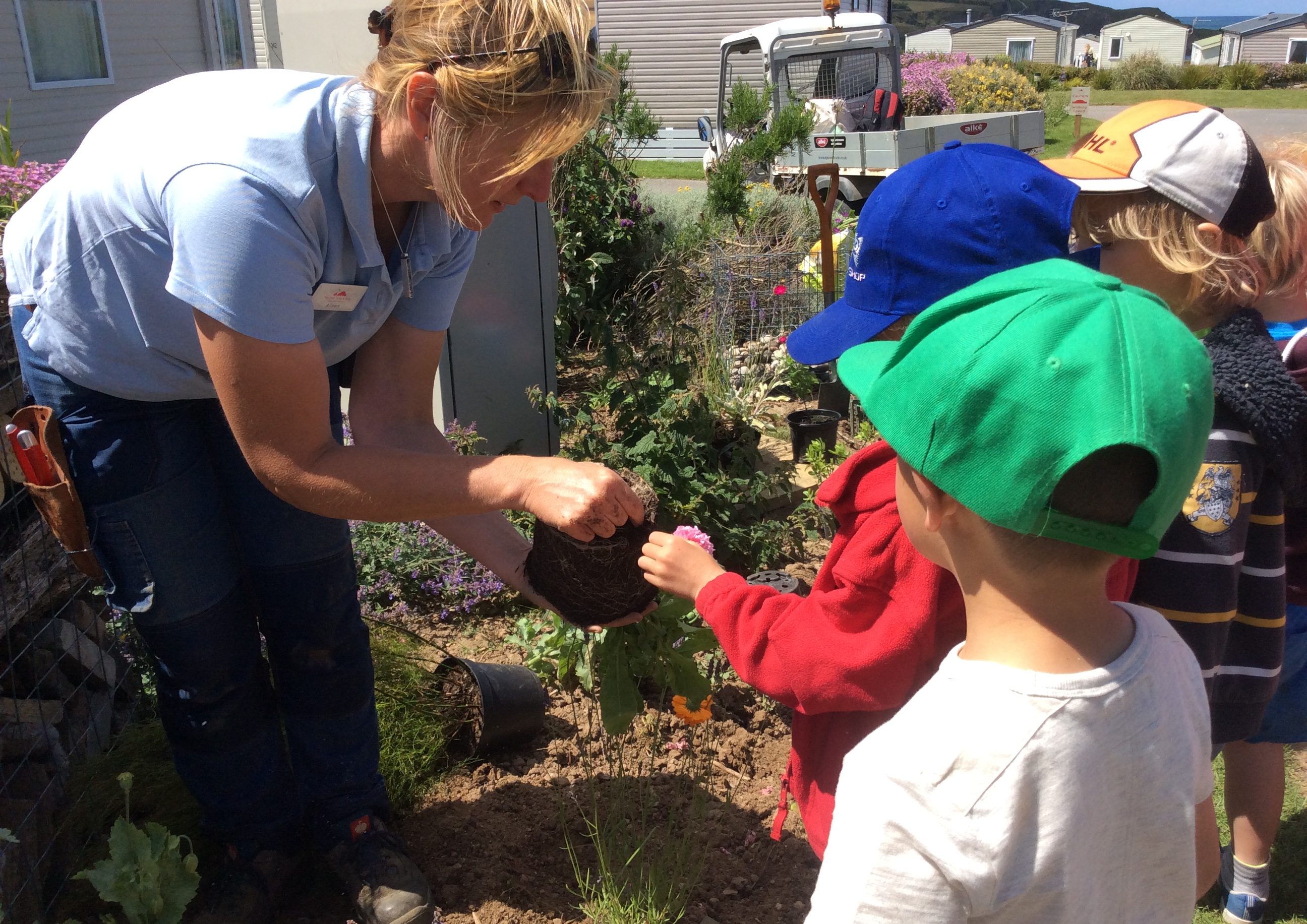 Professor David Bellamy has named Mother Ivey's Bay Holiday Park near Padstow as one of the UK's greenest places to take a break – and awarded it a special accolade for protecting and enhancing the natural world.
Set against the backdrop of the stunning Cornish coastline, Mother Ivey's Bay Holiday Park provides 250 luxury holiday caravans for hire/ownership, and also has extensive facilities for touring caravans and tents.
Over the past 28 years, owners, the Langmaid family, & the Mother Ivey's Bay team have sought to complement & enrich their abundant natural setting, creating a haven for coastal birdlife, wildlife & flora.
Parts of the carefully managed 'meadows' camping field are a place of special scientific interest.  This area is a focus for many rare bird species & subject to a thorough invasive species management plan.  The team invests heavily in education initiatives, inviting both guests and local residents to learn more about the flora & fauna native to the Cornish countryside.
The team's efforts have now won them a David Bellamy Conservation Gold Award, described by Professor Bellamy as the 'Green Olympics' for holiday parks.
David Bellamy said he was "absolutely amazed" when he discovered just how much was being done by holiday parks to protect and enhance the environment.
"Many parks like this have created wildlife wonderlands, and I think it's time they were given deserved recognition for their big commitment," said Professor Bellamy.
Mother Ivey's Bay Holiday Park is a member of the British Holiday & Home Parks Association, the park industry's official body, which is assisting Professor Bellamy with the conservation awards project.