Ivey's Blog
Happy New Year and Welcome!
15 January 2016
:
Postcards from the Park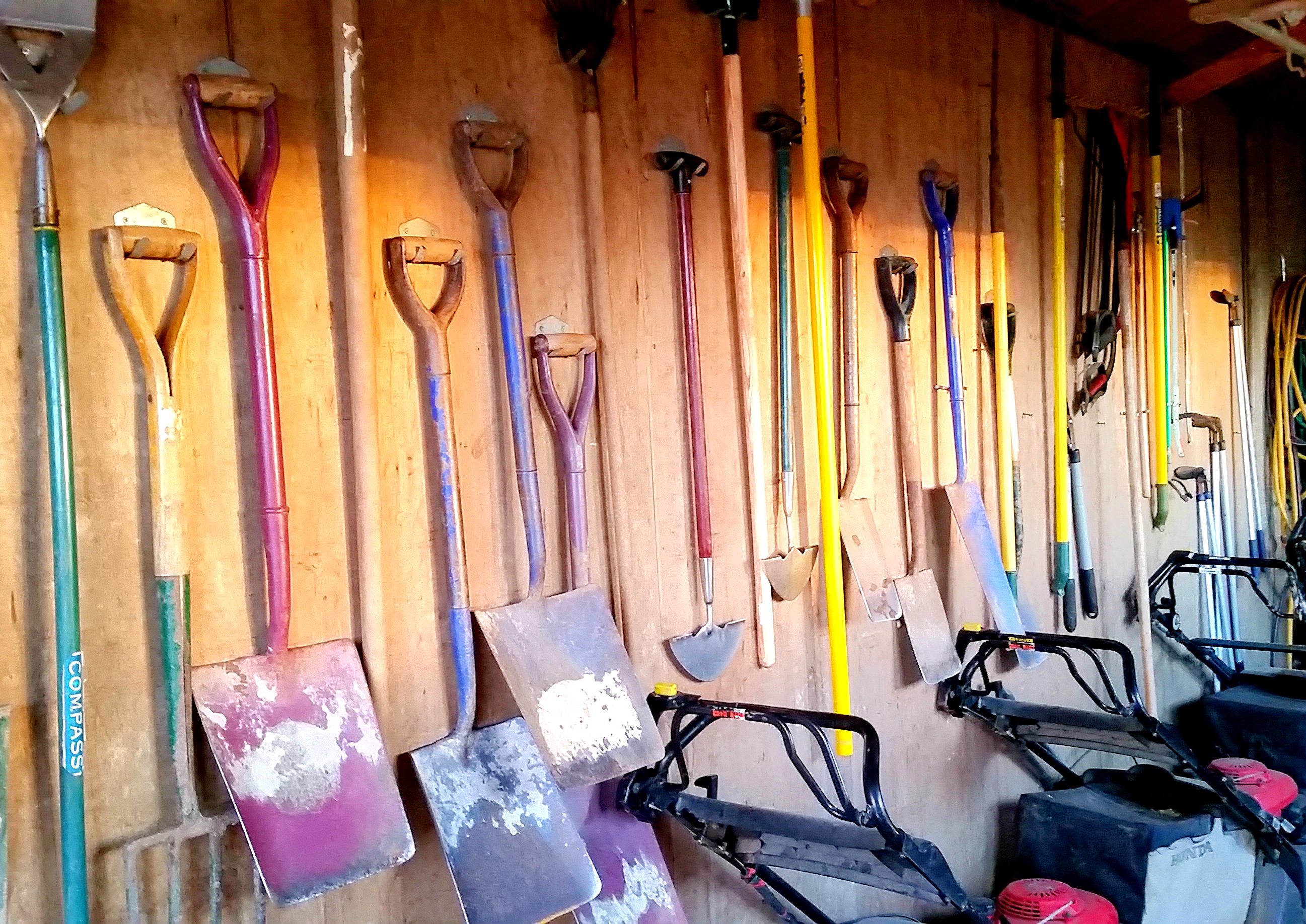 Happy New Year from all of us at Mother Ivey's Bay and welcome to 'Maggie's Boot Room' our new gardening and wildlife blog.
Here we plan to take off our wellies, have a cup of tea and talk about the gardens, our plans and the wildlife on site and in the local area.
A new Head Gardener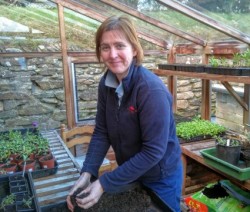 My name is Alison and I am the new Head Gardener at the Park. I have taken over from Wendy who 'after many years' has decided to hang up her spade and set off for pastures new – we wish her well in her new adventures. As for me, I have been a professional horticulturist for about 10 years and after working at a few other large gardens, including the Eden project, I have been given the guardianship of Mother Ivey's Bay.
Goodbye 2015…
Since I started the weather has been our big talking point, with temperatures of up to 15° when it it should be 5°, and we even thought  about cutting the grass on site over Christmas.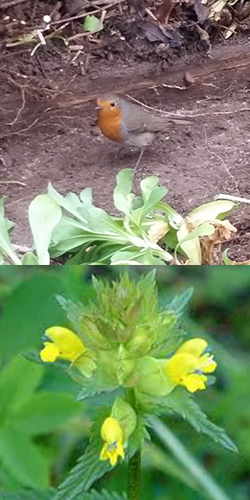 We've started clearing and tidying boarders with a little help from the local population of robins and blackbirds. I've also been planting Yellow Rattle seeds in the Meadows to help suppress some of the grasses and encourage those areas for wild flowers to grow.
…Hello 2016
Now it's the New Year my thoughts are turning to planting for the spring. One of my favourite ways to get through the darker months is to go through plant catalogues and visit our local nursery for new ideas, so I hope there will be a few new things for you to see when the Park opens in March.
I have also been heavily involved with our new boutique sister site at Martha's Orchard. I have designed a new garden there and we are going to grow plants that will stimulate the senses and be great for the bees.
So as the year begins and the nights start drawing out, we look forward to fresh start and a lot of hard work, but not before we finish our cup tea!