Ivey's Blog
Out-takes from our Recent Photoshoot
19 October 2015
:
Postcards from the Park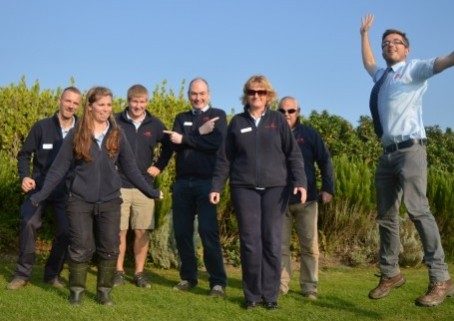 We know you love a sneak peak behind the scenes!
That's why we've decided to share some of the out-takes following a recent impromptu photoshoot here at Mother Ivey's Bay.   They made us chuckle as we flicked through the camera.
It's more difficult than it looks to get a group of 6 to jump at the same time!!! Enjoy!