The National Trust Trevose Head Appeal
Here at Mother Ivey's Bay Holiday Park, we have teamed up with the National Trust to raise money to help protect our beautiful landscape at Trevose Head.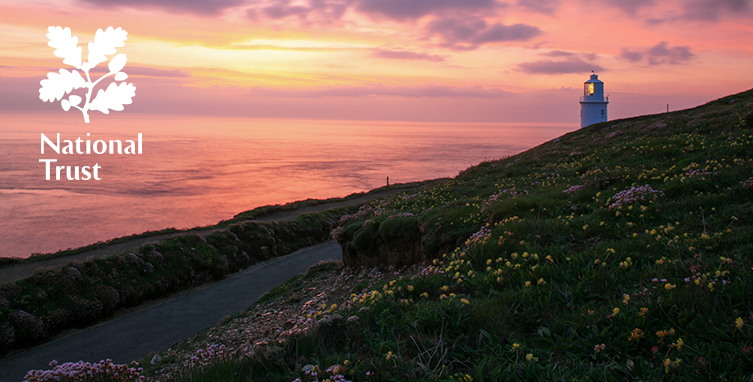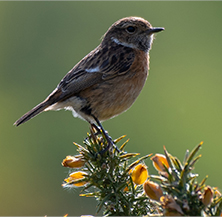 The headland and coastal footpaths are enjoyed by so many of our guests each year and we hope that you can help us in this endeavour to ensure it can be enjoyed by many more for years to come.
The National Trust acquired the headland in 2016 and since then has been busy installing new fencing and way markers as well as carrying out surveys of the flora and fauna that are found there. In the future they hope to continue their current work as well as focusing on the conservation of vital habitats for wildlife. This can only be done with the generosity of the public.
Trevose Head is an area that is so important to us and to those who love and enjoy our stretch of coast in and around Mother Ivey's Bay.
Any donations made, however big or small, will go directly to the National Trust's Trevose Head appeal – helping to protect our precious landscape.