Silver
All our Silver Hire Caravans are luxuriously fitted and equipped, to 'Rose Award' standard.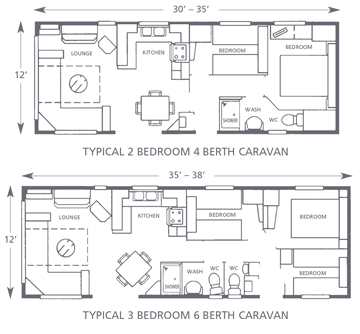 'Rose Award' standard means that it includes heating in the lounge and bedrooms, double glazing, colour TV, fridge, microwave oven, full sized cooker, full self-catering equipment and patio furniture.
The all-inclusive prices at our holiday park in include gas, electricity and bed linen, but you will need to bring your own towels.
Our hire caravans are each fully equipped to a high standard, ensuring you and your family can enjoy a relaxing self-catered holiday at Mother Ivey's Bay.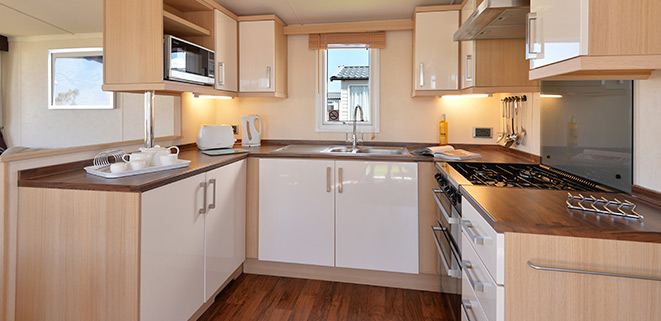 To help you pack for your holiday we've compiled a list of the items we stock in each of our hire caravans.
Kitchen
Dining Area
Bathroom
Bedrooms
General
Please bring your own towels with you as these are not provided.
When designing the layout of our holiday park, we have tried to give all our customers the feeling of individuality and space between caravans.
Some of the caravans are privately owned, to book one of our hire fleet please book online or get in touch.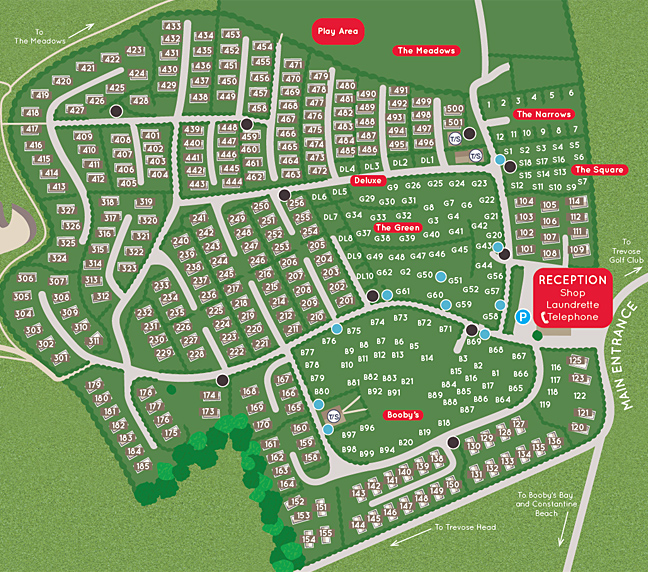 We have a wide range of caravans to suit your needs.
Arrival day Friday, Saturday or Sunday (after 3:00pm please).
Hire Caravan Prices 2017
Short breaks are welcome. Please get in touch for availability or click here to book online.
All prices include VAT at the standard rate. We strongly recommend that you take out Holiday Insurance to protect you in the event that you are unable to take your holiday.
There are a wide range of facilities available to all our customers.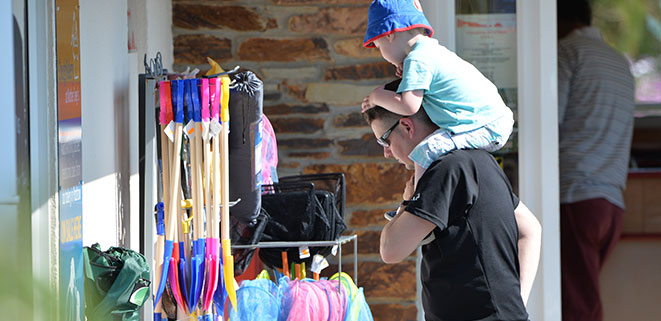 Wifi
We are currently experiencing issues with our WiFi. Unfortunately our current WiFi provider has gone into liquidation leaving us with no WiFi coverage. We are working as fast as we can to find an alternative provider and we will update you as soon as we have a permanent solution so please keep checking. Meanwhile we are working with BT to provide a short term Hotspot, hopefully in time for the start of the 2016 season.
Launderette
The launderette is situated behind reception.
Peace and quiet
In response to our customers' requirements, we have no bars, no clubs, no discos and no restaurants to disturb the calm environment of our park. At the request of our customers, we insist on silence from 11 pm to 7 am so that everybody can get a good night's sleep, lulled by the hypnotic sound of the Atlantic waves breaking on the beach below.
Play areas
If you can tear your children away from the beach, our purpose-built adventure playground and large open play area (for ball games, team games and kite-flying) will keep them occupied for hours. Both these areas are situated in The Meadows.
Shop
The shop is located next to reception. It provides a popular range of groceries – including many locally produced goods, newspapers, camping accessories, toys and other items.
Telephones
The telephone boxes are situated behind reception.